Era of the Alchemist
ANNOUNCE
1/21/2014 4:50:15 PM

Professor J has arrived and alchemists the world over are rejoicing. The Era of the Alchemist is upon us, and to celebrate, training on alchemy skills will receive a 2x bonus. Professor J is a strict mentor, so take advantage of the bonus and study up - you'll be a master like him in no time.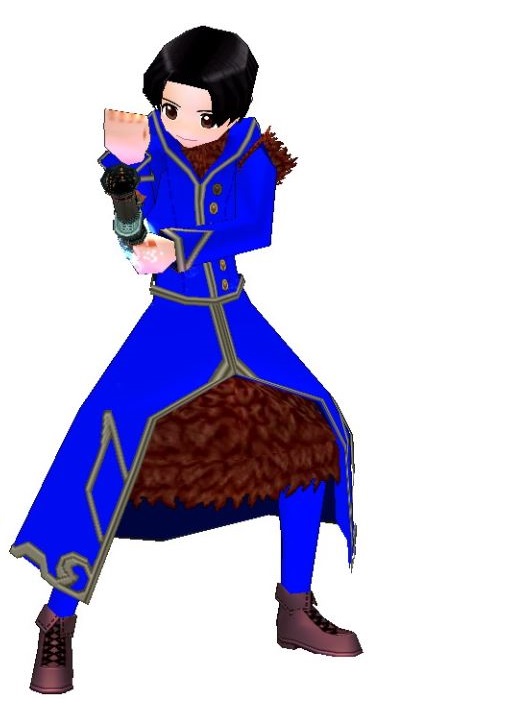 Event Dates:
January 23rd – February 4th
Event Details:
2x training boost on all skills under the Alchemy tab
Work smart! Remember that this boost can be stacked with the Vates talent bonus and relevant skill EXP potions. Keep training and one day you could join Professor J's side as a true alchemist.
Anything is possible with science!