Cylinder Design Contest
EVENTS
1/23/2014 3:15:35 PM

Hello, Alchemist Enthusiasts!
Professor J may be the master of Alchemy, but even he could use a fancy new cylinder. So, he's put out a call to all the artists of the land: design the best cylinder, and you shall be rewarded!
So it's time to show us your one-of-a-kind cylinder for your chance to win an NX prize!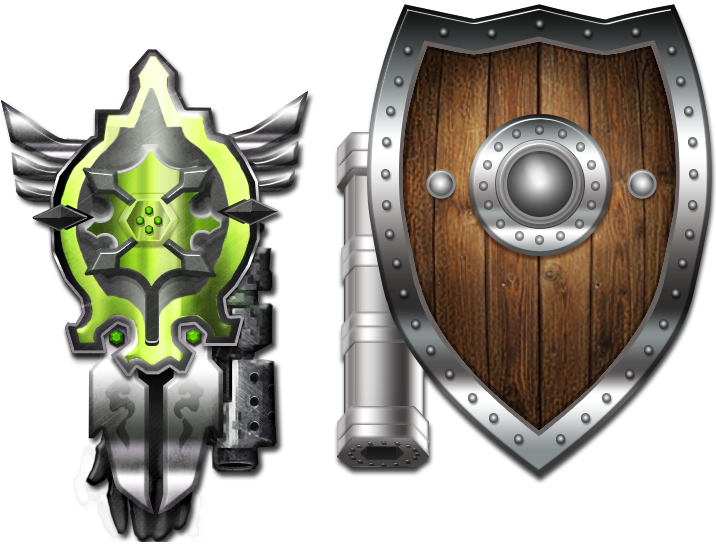 How to Participate:
Design a never-before-seen cylinder weapon using any medium, such as pens, paint, computer software, etc.
Include the name of your cylinder, explaining what it is.
Submit your entry along with your player name and server to mabi_events@nexon.net
Multiple submissions, plagiarism, and inappropriate content (in the opinions of the judges) shall be grounds for disqualification.
Contest runs from January 24th to February 7th.
At the end of the contest,

5 winners

will receive

25,000 NX!


Good luck and may the best cylinder win!



~ Sabina