[EXTENDED] Return of the Demonic Box
ANNOUNCE
6/9/2014 8:07:22 PM

Extended: Due to popular demand, the Demonic Box Gachapon will be available for one extra week, until June 23.
Mabinogi's most mysterious Gachapon is making its apocalyptic return! The much-beloved Demonic Box has awoken from a deep slumber, but you've only got seven days to reap its sinfully delightful rewards.
Sale Dates:
Wednesday, June 11 -
Monday, June 23
Sale Details:
Your box will award one of a variety of Elite Dungeon Passes or Shadow Mission Items. Additionally, you could earn one of the coveted items below: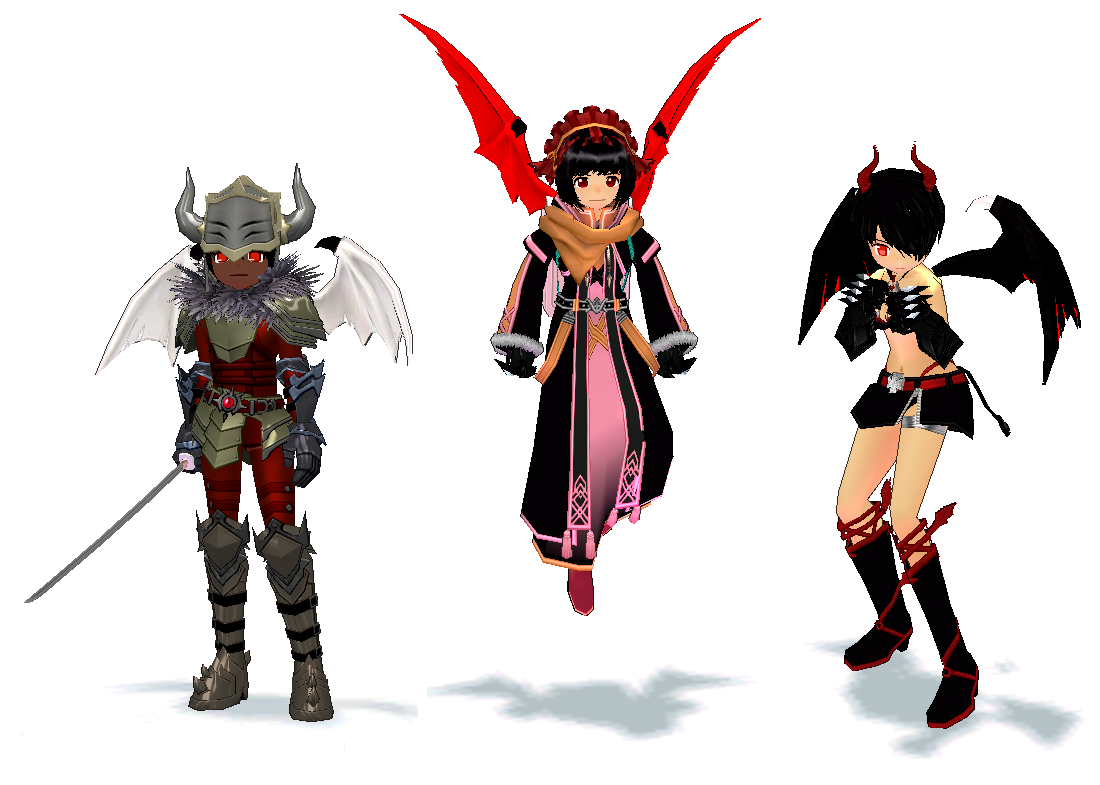 Red, White, or Black Demon Wings
Devil Costume, Gloves, Boots, or Horns
Dark Knight Armor, Boots, Gauntlet, or Helm
Femme Fatale Shoes, Dress, or Hat
Incubus Sirens Dress, Boots, or Horns
Secret Gloves, Robe, or Shoes
Variety of Beam Swords
Variety of Chairs
Variety of Instruments
Variety of Rag Dolls
Variety of Accessories
Variety of Dye Ampoules
And much, much more...