Dungeon Capture
ANNOUNCE
8/13/2014 9:00:00 AM

We've still got a long way to go, but the whole server is working to map out Mabinogi's dungeons and discover a way to beat this game! When you redeem map pieces from Alby, Math, Fiodh and Peaca to the Dungeon Informants, you'll contribute to the server-wide effort and earn Zone Tickets toward special rewards.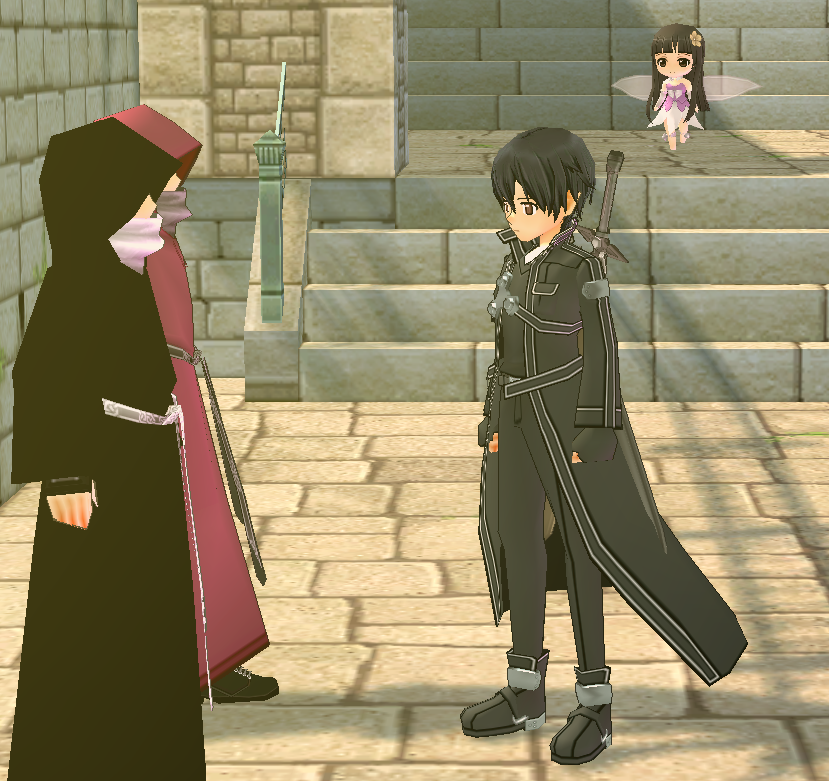 Event Dates:
Wednesday, Aug. 13 - Tuesday, Sept. 9 (4 weeks)
Event Details:
Meet the Divine Dragon Alliance to and learn about how you can help map out the strange new dungeon zones located in the Alby, Math, Fiodh and Peaca dungeons.
As you capture dungeon zones, you'll earn combo card pieces and map pieces. Map pieces can be given to the Server Administrator for Zone Tickets, which can be redeemed in a special shop for unique items.
Subsequent Dungeon Zones will not open until the entire server exchanges enough map pieces. Check in-game announcements to stay up to date on the server's progress.
Complete all the dungeon zones to unmask the true culprit behind this mystery.