Essential Erinn Pack
ANNOUNCE
6/8/2016 12:00:00 AM

Say hello to the all new Essential Erinn Pack. This potent package doesn't contain many items, but the trio is a doozy: A Nimbus Pet, 30 days of VIP Service and the almighty Bone Dragon, all available in one set for over 40% off!
---
Essential Erinn Pack
Permanent Start Date: Wednesday, June 8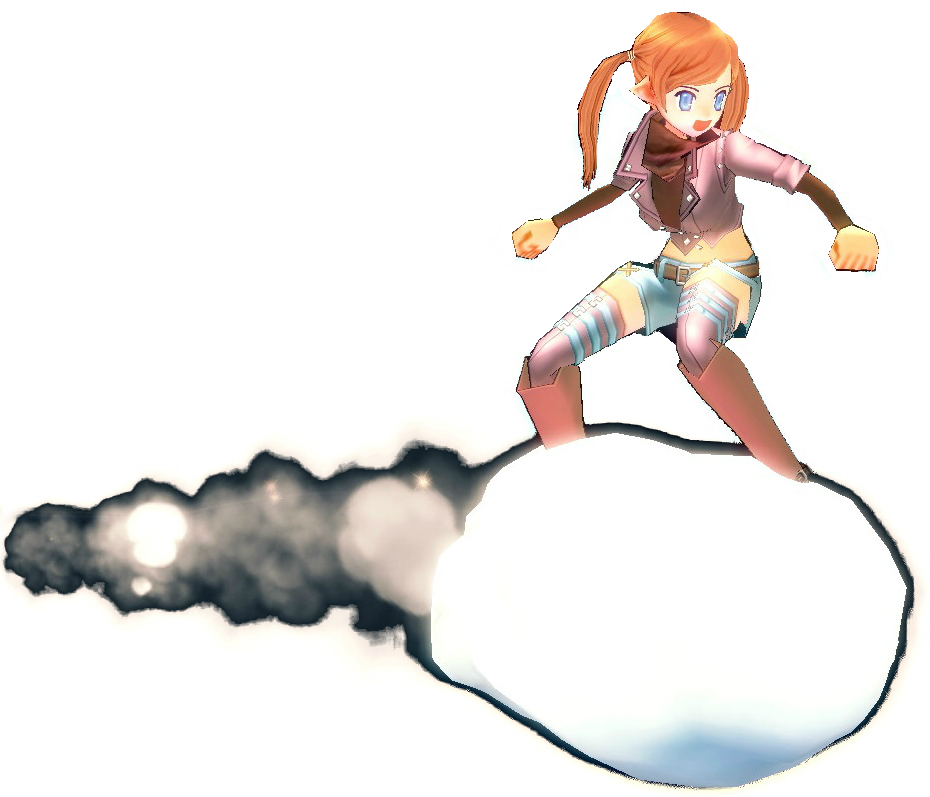 Essential Erinn Pack Contents:
Bone Dragon: A massive, skeletal dragon that terrifies your foes with its mere presence. Hop on his back and take the fight to the skies!
Nimbus: A soft and fluffy cloud that flies faster than almost anything. Keep the cloud with you, the pet's healing will keep you in tip-top shape!
30 Day VIP Service: 30 days of Mabinogi's top-tier status, featuring exclusive Shadow Missions, free access to the Style tab, unlimited Continent Warp and much, much more!
Note: Can only be purchased once per account