The Amazing Nine-Tailed Fox!
ANNOUNCE
9/21/2016 12:00:00 AM

The MapleStory + Mabinogi Event brings back the cute and charming Nine-Tailed Fox! This adorable little pet, native to the land of Maplestory, has a special secret all its own as it can grow to massive size if called upon to be a mount, and comes with an especially comfy chair to rest in.
---
Nine-Tailed Fox Pet
Sale Dates:
Wednesday, Sept. 21 - Wednesday, Oct. 12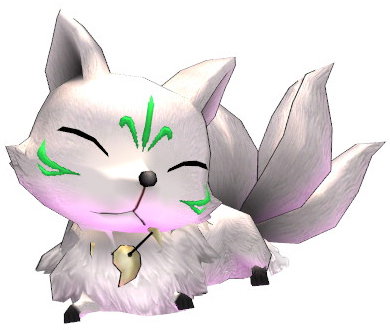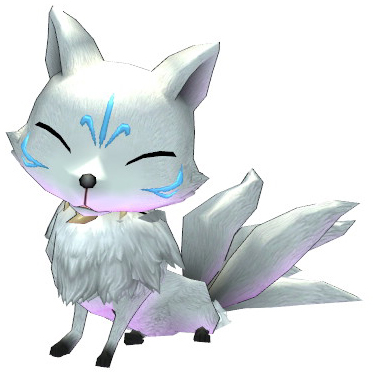 ---
Nine-Tailed Fox Details
The amazing Nine-Tailed Fox will fight by your side and can be used as a mount to travel swiftly. If you run into any trouble, there is no need to dismount: The Nine-Tailed Fox is prepared for mounted battle! The Nine-Tailed Fox is so pleased to be adopted that it comes with a gift for you. Open up your Pets Inventory and you'll find the Rainy Fox Chair! This elegant chair features a large fox happily resting at your feet.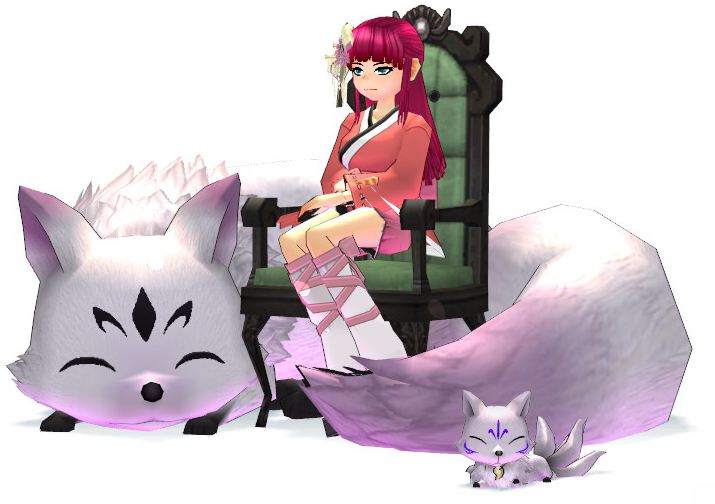 What are you waiting for? Adopt your own amazing Nine-Tailed Fox today!