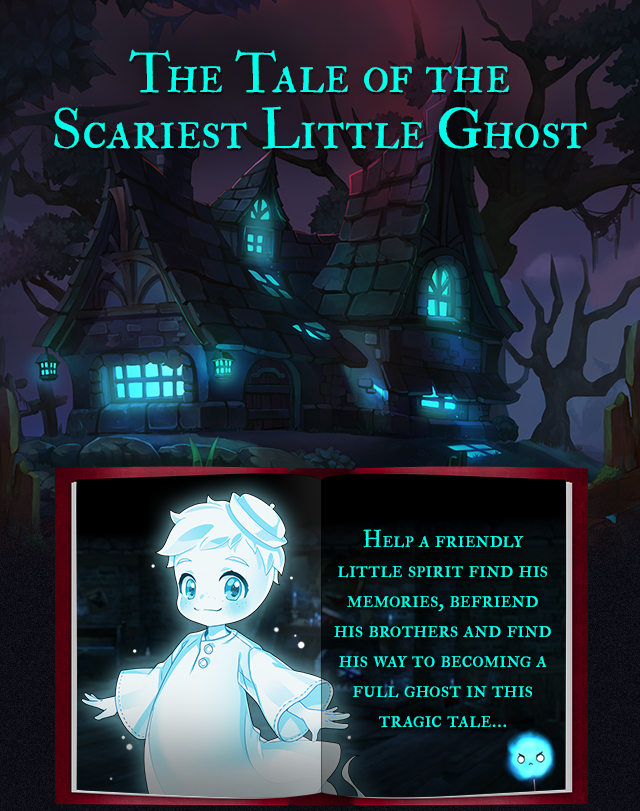 Wednesday, October 13 - Wednesday, November 9

Near a mysterious, run down house on the outskirts of Tir Chonaill, a sweet, kind little ghost has appeared. Bullied by his spectral brothers and unable to frighten a mouse, Alfie the Ghost wants nothing more than to be as terrifying as he can... and for his fellow spirits to become his friends too. Join Alfie, Kyle, Colton and William for this Global Premier Event in the world of Mabinogi!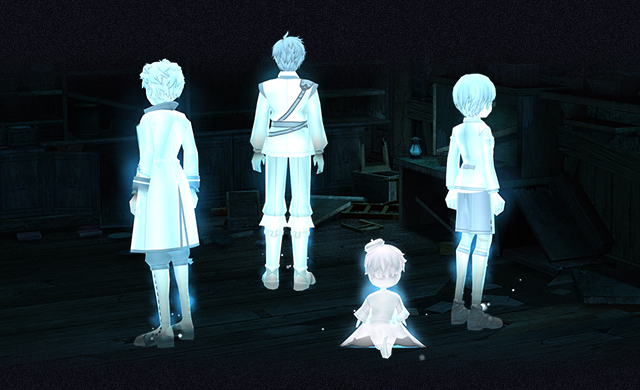 Event Details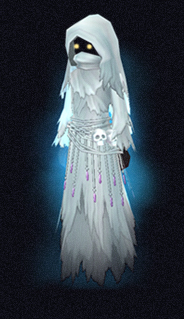 Cast of Characters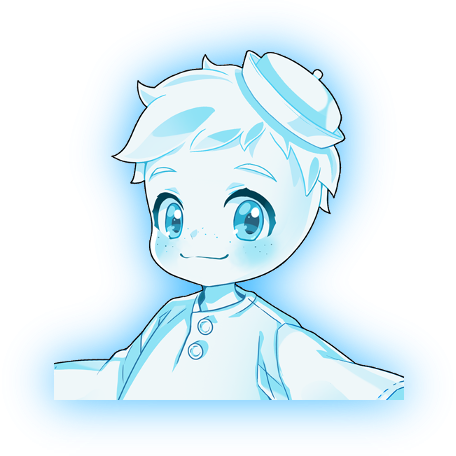 Alfie, the Little Ghost
Formerly a twelve year old boy, Alfie is a cheerful, friendly little spirit, scared at times but brave as well. He might not be the scairest ghost out there, but if he can find his memories he can take his human form and become a full ghost, as scary as can be!
Kyle
The oldest of the ghosts at eighteen, Kyle was a proud, arrogant man once, his family in life being beyond wealthy. He may not be an easy man to get to open up, but there's still some warmth to be found behind those eyes.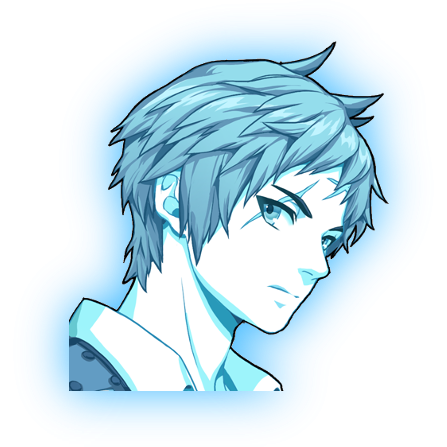 Colton
Formerly a seventeen year old child laborer, Colton isn't a particularly earnest young man. Pessimism has taken root in him, possibly aided by his untimely demise... but beneath Colton's demure nature, he holds tight to a grudge against young Alfie...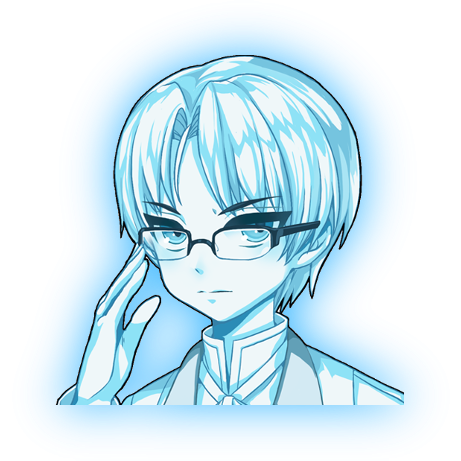 William
A calm, intellectual sixteen year old, William's family was on the rise before tragedy struck. They might not have shown him the same attention his older siblings saw, but William's time at boarding school could have set him up for life.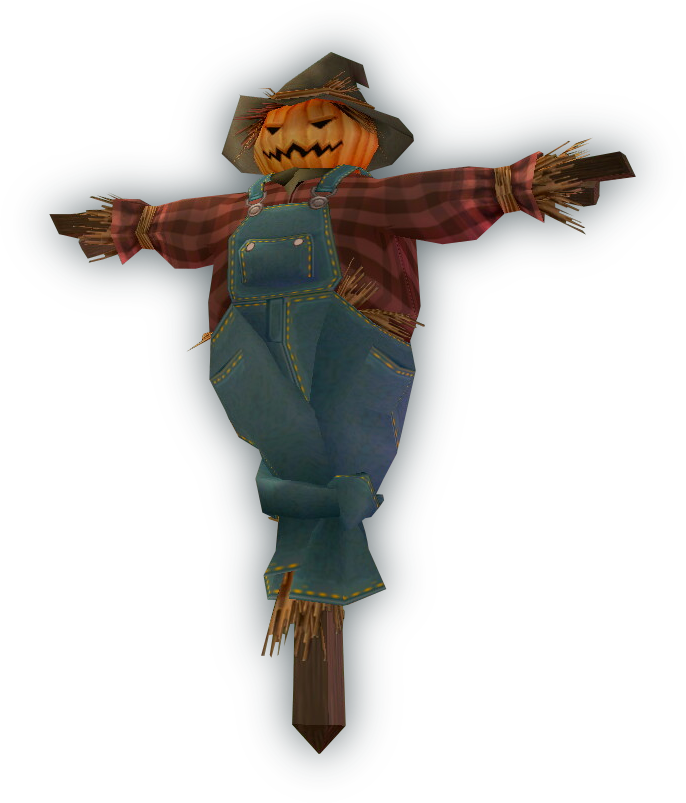 Event Rewards

Visit the Shady Scarecrow to reap the rewards from the Old Coins you earned while questing!
300 Old Coins:

Little Ghost Whistle, letting you summon Alfie as a friendly little helper!

100 Old Coins:

Colton Hunting Outfit (M/F)

50 Old Coins:

Colton Hunting Boots (M/F)

100 Old Coins:

Kyle Formal Outfit (M/F)

50 Old Coins:

Kyle Formal Boots (M/F)

100 Old Coins:

William Preppy Outfit (M/F)

50 Old Coins:

William Preppy Boots (M/F)

5 Old Coins:

Creepy Gift Box
Creepy Gift Box Contents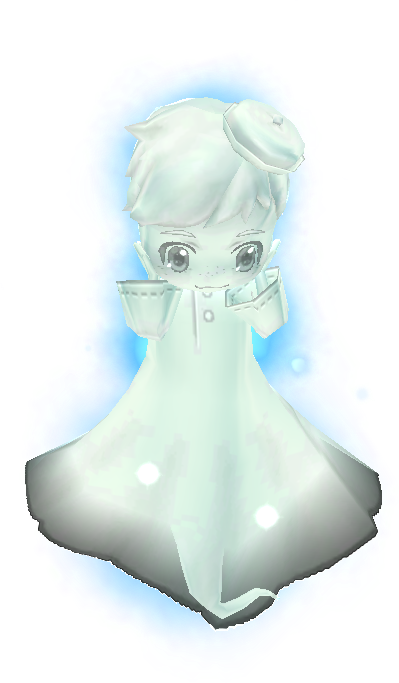 Each Creepy Gift Box contains a random item from the following list:
Little Ghost Whistle, letting you summon Alfie as a friendly little helper!
Colton Hunting Outfit (M/F)
Colton Hunting Boots (M/F)
Kyle Formal Outfit (M/F)
Kyle Formal Boots (M/F)
William Preppy Outfit (M/F)
William Preppy Boots (M/F)
Ghost Bomber Balloon (x5)
Old Junk
Giant Stone Statue
Haunted House
Eggplant Seed
Homestead Strawberry Seed
Homestead Pumpkin Seed
Homestead Cabbage Seed
Homestead Tomato Seed
Party Phoenix Feather (Event) (7 Days)
Name/Chat Color Change Potion (Event) (7 days)
Special High Speed Gathering Potion (Event) (7 days)
Speed Walk Potion 40% (10 min) (Event) (7 days)
HP Buff Potion (Event) (7 days)
MP Buff Potion (Event) (7 days)
Stamina Buff Potion (Event) (7 days)
Protection/DEF Buff Potion (Event) (7 days)
Special Tendering Potion (Event) (7 days)
Special Tendering Potion S (Event) (7 Days)
Production Failure Potion (Event) (7 Days)
Potion of Proficiency (Event) (7 days)
HP 50/100/300 Potions (x5)
MP 50/100/300 Potion (x5)
Stamina 50/100/300 Potion (x5)
HP & MP 30/100/300 Potion (x5)
HP & Stamina 30/50/100/300 Potion (x5)
HP 300 Potion SE (x5)
MP 300 Potion SE (x5)
Stamina 300 Potion SE (x5)
Wound Remedy 300 Potion SE (x5)