Pre-Order Mabinogi Merch Now!
ANNOUNCE
3/4/2020 8:06:18 PM

Hello Milletians,
We have some exciting news to share with you! Starting today, March 17th, at 11:00 AM PDT, you will be able to pre-order MABINOGI MERCH. That's right! The Nexon Merch store will be updated with Mabinogi items! Check out what is available for pre-order below and be sure to keep an eye out for more merch coming to the store soon.
Pre-Orders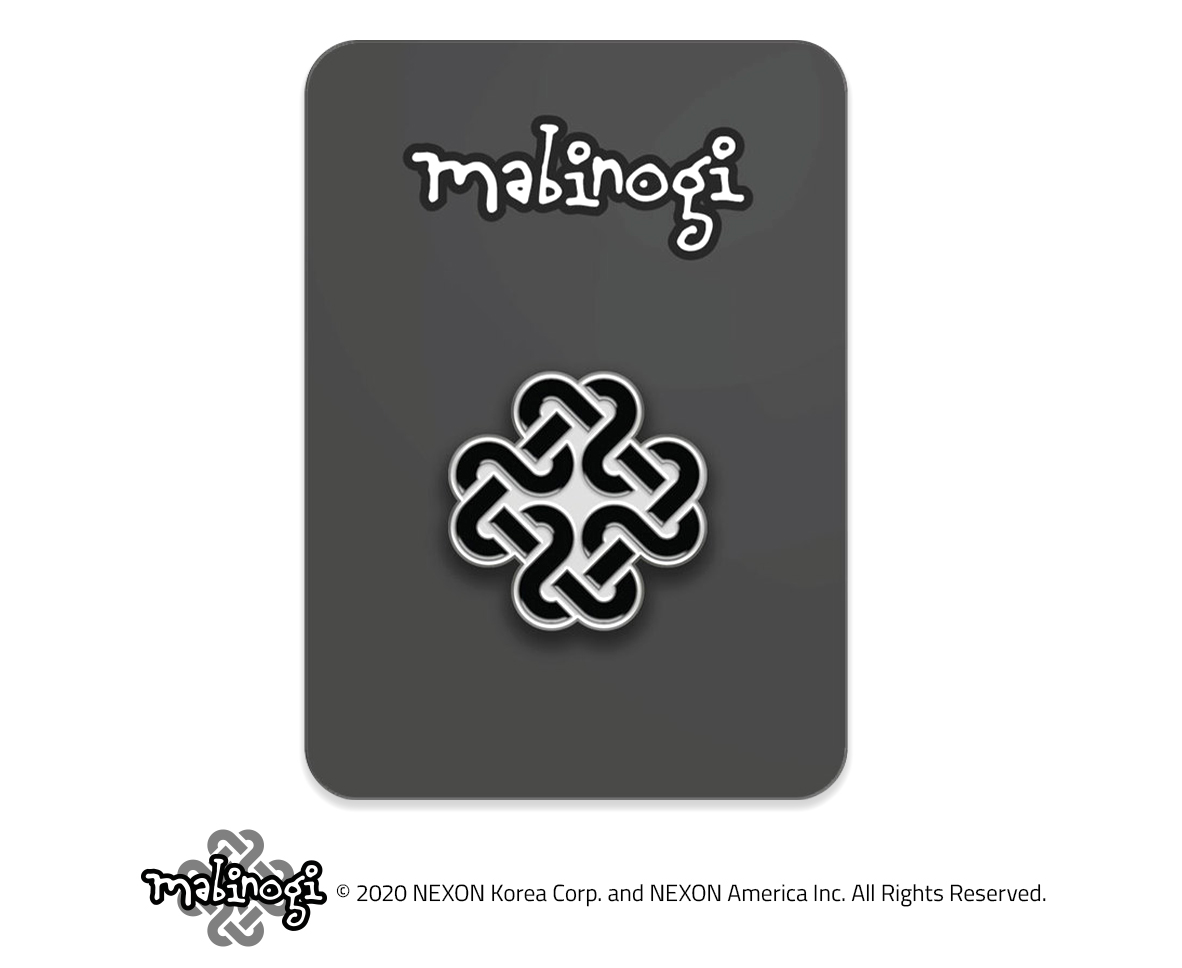 Time to rock the sleek Mabinogi Symbol Pin!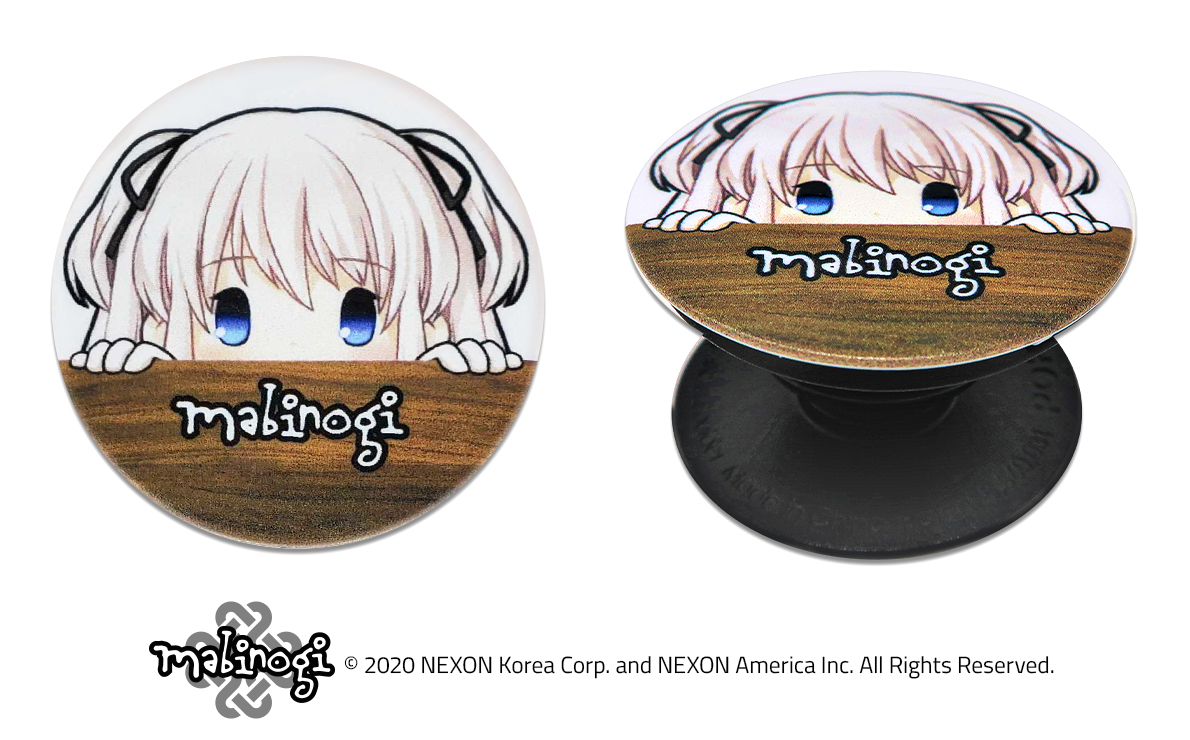 It's dangerous to wander alone, take Nao along with you with the Mabinogi Nao PopSocket!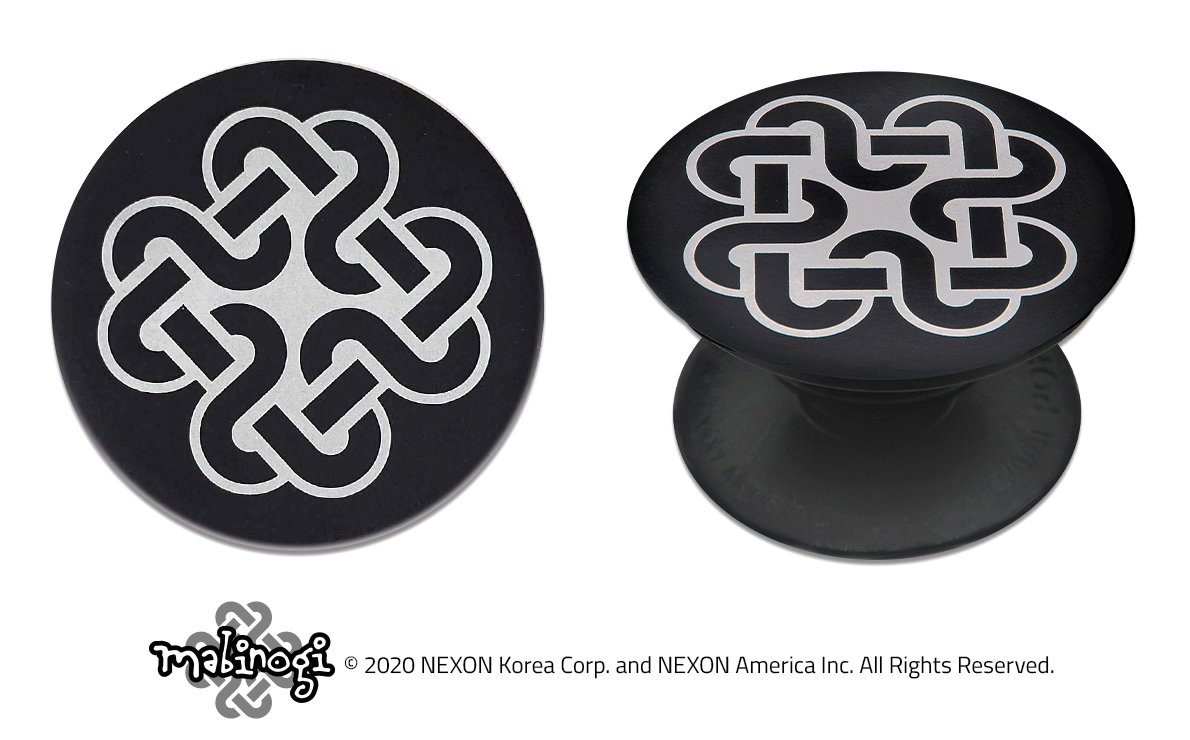 Show off your Mabinogi pride with the Mabinogi Symbol PopSocket!
Note: Images are shown for illustration purposes only. Final product may vary.
Sincerely,
-The Mabinogi Team