Mabinogi Virtual Backgrounds
ANNOUNCE
4/21/2020 12:44:09 AM

Bring the world of Erinn to your video conferences with these cute Mabinogi backgrounds! Check out the details below.
---
Milletians, many of you are at home, staying in touch with friends, family, or co-workers with video conferencing tools such as Zoom. If you're looking to add some flair to your videos, travel to Erinn with these magical virtual backgrounds. There's plenty to choose from to personalize your meetings.
Note: Depending on your settings, Zoom may flip the background image horizontally. Original and flipped versions are available for each background.
To download the virtual backgrounds:

Click on the DOWNLOAD link below your selected image to open the original or flipped full-size version.
Right-click on the image and click "Save Image As" to save the image.
---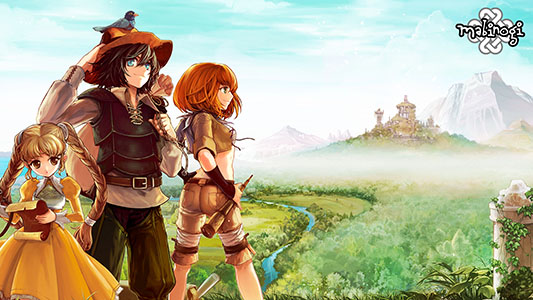 DOWNLOAD ORIGINAL VERSION | DOWNLOAD FLIPPED VERSION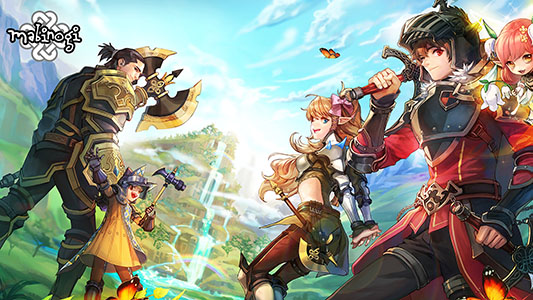 DOWNLOAD ORIGINAL VERSION | DOWNLOAD FLIPPED VERSION
DOWNLOAD ORIGINAL VERSION | DOWNLOAD FLIPPED VERSION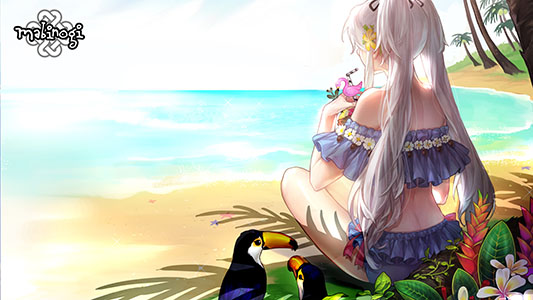 DOWNLOAD ORIGINAL VERSION | DOWNLOAD FLIPPED VERSION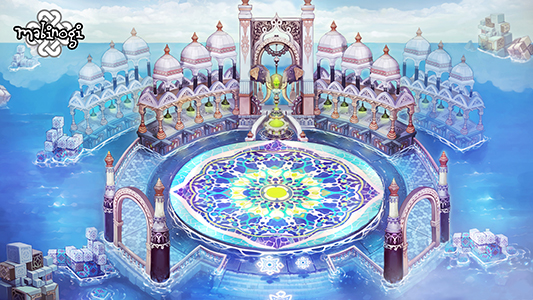 DOWNLOAD ORIGINAL VERSION | DOWNLOAD FLIPPED VERSION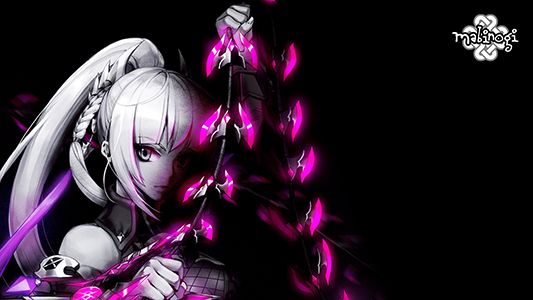 DOWNLOAD ORIGINAL VERSION | DOWNLOAD FLIPPED VERSION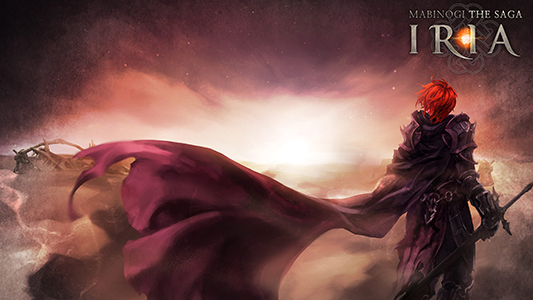 DOWNLOAD ORIGINAL VERSION | DOWNLOAD FLIPPED VERSION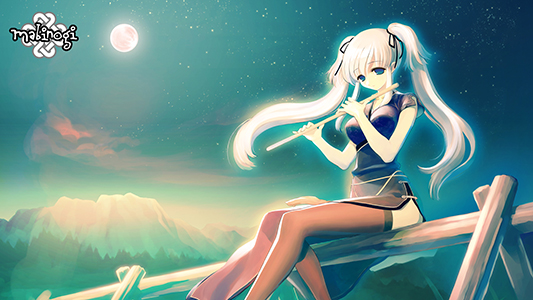 DOWNLOAD ORIGINAL VERSION | DOWNLOAD FLIPPED VERSION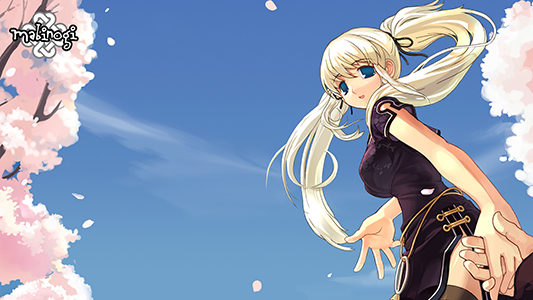 DOWNLOAD ORIGINAL VERSION | DOWNLOAD FLIPPED VERSION