Eweca Orb Update
ANNOUNCE
8/22/2012 6:09:45 PM
See what's NEW in the Updated Eweca Orb!

The Eweca Orb has been updated with brand new and even better rewards! Head on over to the item shop to get some of these new goodies.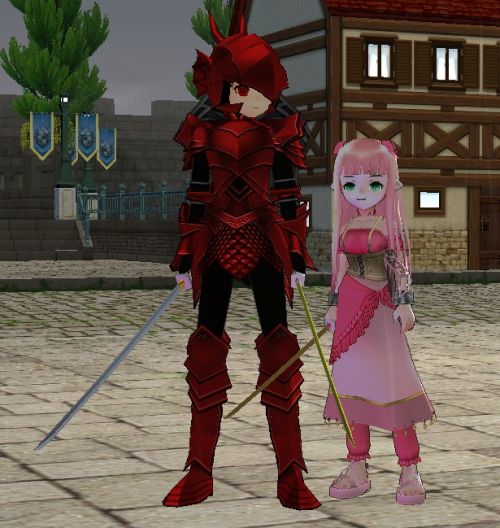 Rewards
Here is a preview of some of the new items available!
Dustin Silver Knight Armor
Adonis Wear
Hebona Shoes
Liberty Saber
Patron Wear
Heavy Punch Bracer Knuckle
Hebona Robe
Cressida Wear
Valencia Cross Line Plate Armor
Vintage Dragon Fenix Helm
Allegro Lyre
Hurry on over to the Cash Shop and see what you can win this time around!