Nimbus Pet
ANNOUNCE
1/16/2013 11:27:09 AM

Winter is full of grey skies and frigid temperatures, but don't let that ruin your fun! Take a ride on the Nimbus Pet and climb high above even the toughest storms to see Erinn from a whole new
perspective. The Nimbus is a one-of-a-kind creature with special abilities that will help any player!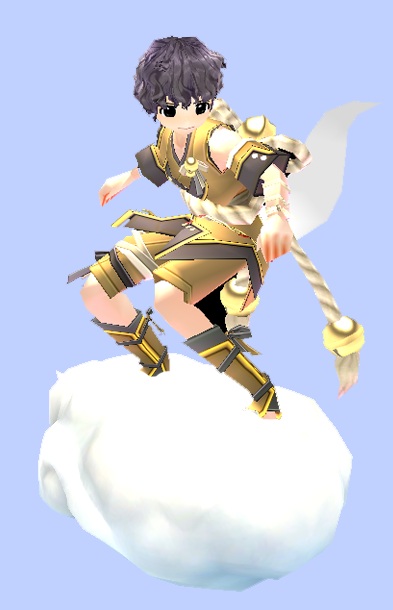 Nimbus Lance Charge
Allows Humans and Giants to use a lance while mounted on the Nimbus.

Special Summon Skill: Restful Wind

Heals the following stats:
HP Recovery: 150         
Injury Recovery: 30         
Puppet, Colossus, etc.:  HP Recovery: 500                
The Below Buff Duration: 30 sec         
Defense Increase: 20         
Protection Increase: +5%         
Mana Recovery Speed: +400%         
Stamina Recovery Speed: +400%
While you're being buffed, your Nimbus puts enemies to sleep for 4 seconds!
Summon Bonus
Is your Nimbus knocked unconscious? Not to worry! Re-summon your cloud with full health!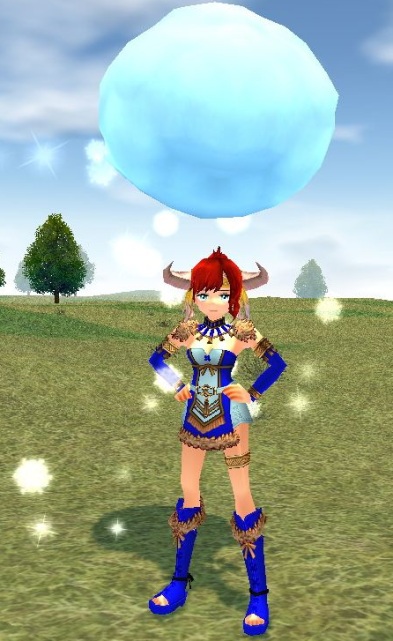 Are you ready to take to the skies on an ethereal adventure?
Adopt your very own Nimbus
from
January 17 - February 9, 2013
at
11:00 AM Pacific (2:00 PM Eastern)
and take your adventure skyward!
-The Mabinogi Team-