[UPDATE] Maid and Butler Partners are back!
ANNOUNCE
1/28/2013 9:03:58 PM

Hello to all Milletians! We know many of you have missed out on getting the partners last year, so we are pleased to announce that
Maid, Butler,
and
Mount Package
 are all making a comeback for a limited time! Starting
January 30th
until
Maintenance on February 6th, 2013
you can adopt your very own Partner!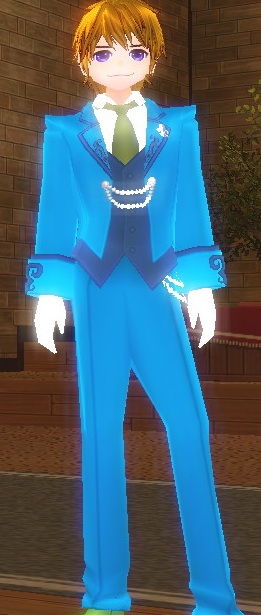 You've heard us right! Those days of endless labor, gathering materials, and preparing food by yourself are now over! Once you get a partner, you'll never be lonely again! Perhaps it's life skills you wish to train, or maybe you are heading into a tough dungeon? Not to worry! We're sure that your partner would be even happier to it all right alongside you.