[EXTENDED] Valentine's Day Event
EVENTS
2/1/2013 11:35:47 AM
Valentine's Day event will be extended until the 24th!

Valentine's Day is near, and love and cake are in the air. Cake? Yes, cake! The Valentine's Day Cake event is here from February 4th to February 18th, 2013 to make everyone's day a little sweeter! Hop online and make the sweetest cake possible for a special Valentine's Day gift.
How, you ask?
1) Speak with a Commerce Imp to receive Flour Dough.
2) Purchase Cacao from Caitin or Glenis.
3) Grab yourself some sugar.
4) Mix it all together to make the perfect Chocolate Cake!

Once finished, you can give a Chocolate Cake to the Commerce Imp once per in-game day and you will receive a Valentine Dungeon Pass and learn the Proposal Action. What a great Valentine's Day treat!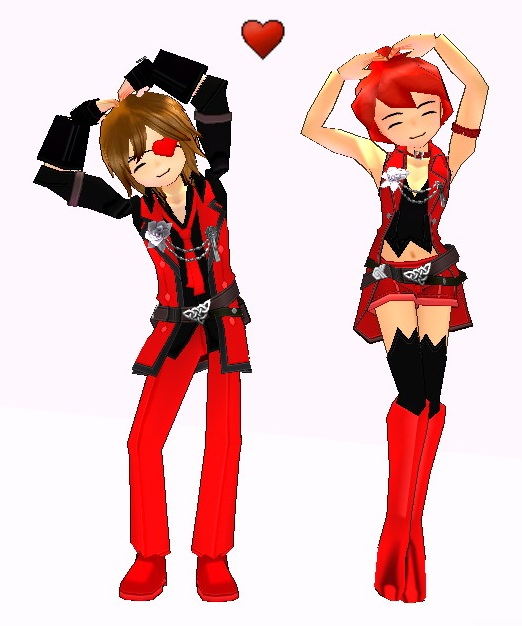 Dungeon Rewards:

I Love You gesture coupon
Soy Chocolate
Mustard Chocolate
Wasabi Chocolate
Herbal Chocolate
Vinegar Chocolate

-The Mabinogi Team-