Monster Summoning Urns
EVENTS
8/9/2013 4:13:52 PM

The Monster Summoning Urn is back with new items and monsters!
Monster Summoning Urns will put a little bit of monster summoning power into the hands of players! 
These mysterious urns contain the ashes of fallen monsters. Breaking the seal of the urn can potentially unleash a deadly field boss!
A single urn will drop three items for the player who purchased it. You will obtain a fixed dye ampoule inside each urn, as well an item from the following lists:
Prizes:
Millia's Wig
Portia's Costume
Romeo's Costume
Antonio's Costume
Millia's Exploration Outfit
Watermelon Hat
Dowra's Golden Gun
Variety of Gestures
Akule's Outfit
Maike's Outfit
Dowra's Outfit
Pink Succubus Outfit
Plus many, many more!
You will also get one of the following items from this list:
Raid Crystal
Fine Raid Crystal
Finest Raid Crystal
Movement Speed 30% Boost Potion
Movement Speed 40% Boost Potion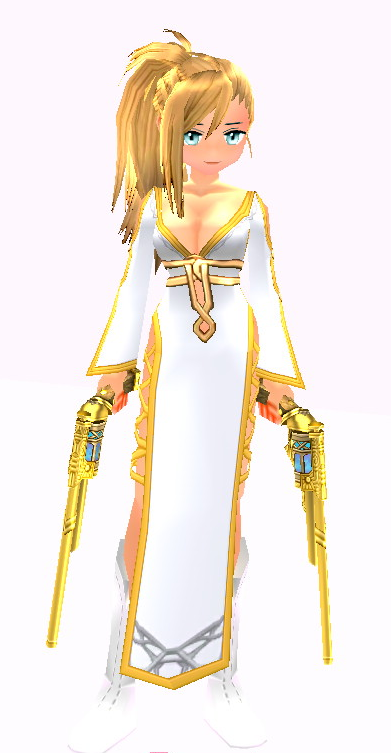 If the "Ascend" button remains checked in the item prompt, the beast's spirit will be released and the monster will not manifest in Erinn. Those who wish to challenge the monster whose ashes reside in the urn only need to deselect the "Ascend" button in the item prompt. Grab your items quickly, because the monster is sure to punish you for your disturbance!
Only ONE monster may be summoned in a particular region at one time. This means that if a monster has been summoned in the Rano area, another monster may not be summoned until the first has been defeated. Monsters may be summoned in the following regions in Iria: Rano, Connous, Physis, Courcle, and Zardine.
The Mabinogi Team