Color Me Beautiful!
ANNOUNCE
9/4/2013 12:00:00 AM

Attention, fashionogis, aspiring fashionogis, and Millitians who cares about style but hate the fashionogi title! From now until Tuesday, September 19th, Fixed Dye Gachapons are on sale! This is the perfect time to reinvent your style or put the finishing touches on a look you've been trying to perfect.
The following Fixed Dye Gachapons are up for grabs September 4th through September 19th for only 990 NX: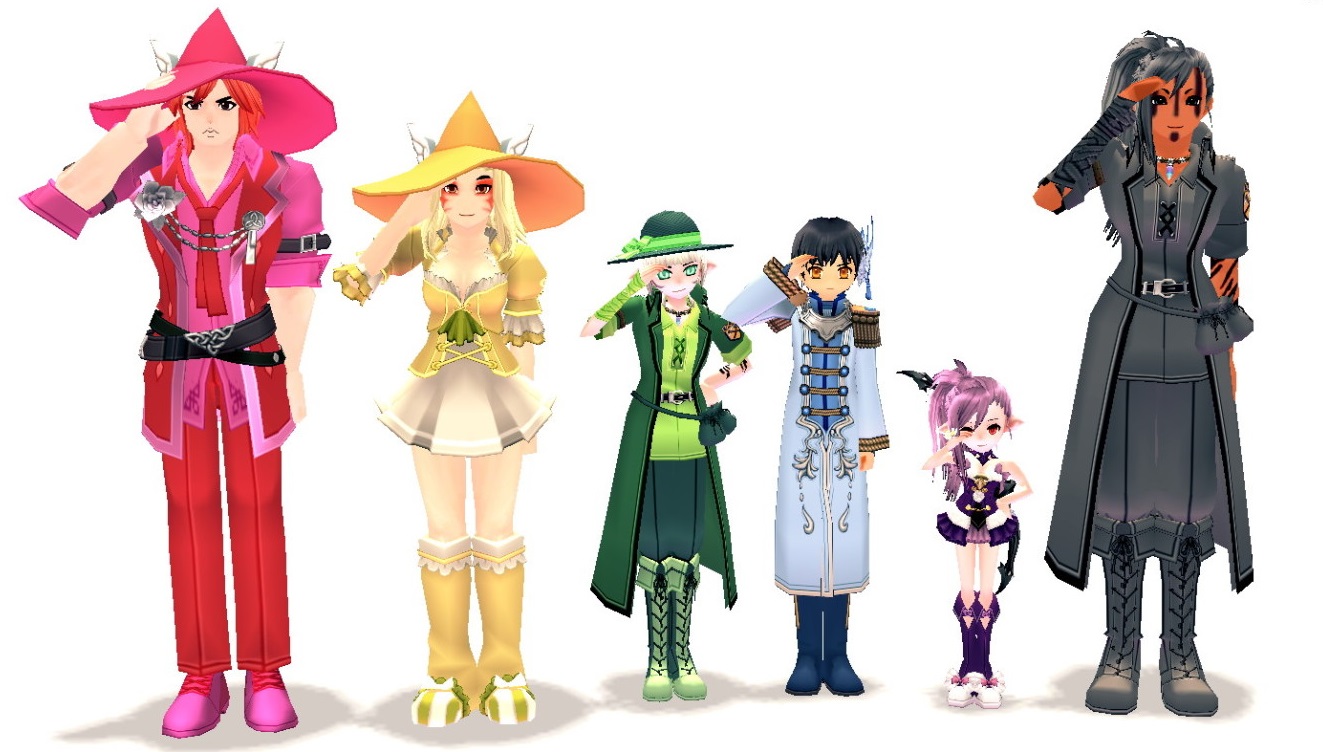 Take advantage of these limited time items and prepare to turn heads when you stroll through Dunbarton's town square. But remember, these items leave the store on Tuesday, September 19th!
Pssst! Not sure how Fixed Dye Gachapons work? They're a cinch to use! After you purchase the gachapon of your choice, right-click and use the gachapon in-game to receive a random dye ampoule in a shade of that color. Then, you can use that dye ampoule on an item of clothing. Keep in mind, though, that some clothes have multiple parts, and you can only dye one part per ampoule!

The Mabinogi Team