Get a Sugar Rush With the Waffle Cone Character Card
ANNOUNCE
2/10/2014 12:24:55 PM

Have a sweet tooth? Can't get enough candy? Have you ever wanted to...
dress like candy?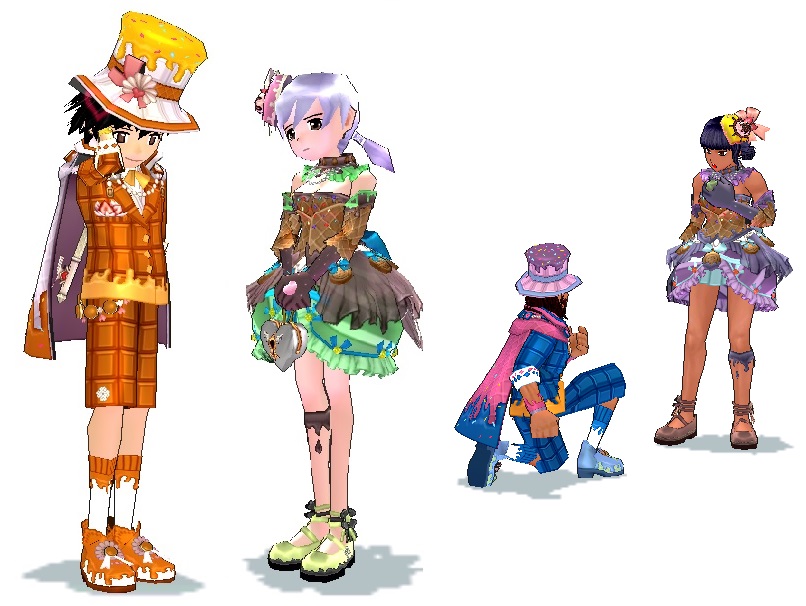 Well now you can with the Waffle Cone Character Card. Rebirth or create a new character with this scrumptious card and you'll have access to an all new candy-coated outfit. These dazzling new digs are available for all races and genders, and can be customized in all the colors of the rainbow.
Want to look like chocolate? Peppermint? Taffy? Butterscotch? The choice is yours when you choose the Waffle Cone Character Card, available for a limited time only.
Browse Waffle Cone Character Cards!
Availability Dates:
February 14th - March 5th