Limited Edition VIP Package Available Now!
ANNOUNCE
2/27/2014 12:00:00 AM

If you love Mabinogi, there's never been a better time to upgrade your experience. Purchase a VIP Package today and you'll receive a very special pet companion as a complimentary bonus.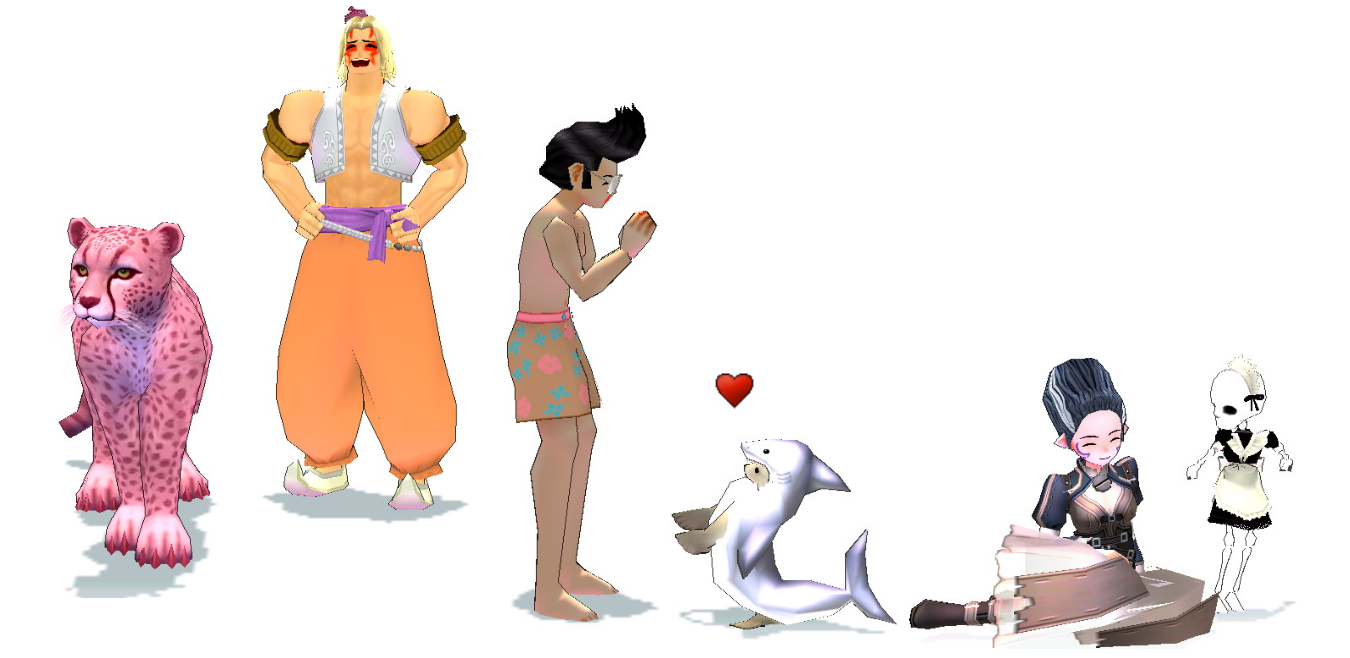 Active Date:
February 27th 11:00 AM - March 14th 11:00 AM
The Limited Edition VIP Package contains everything a true VIP deserves, including exclusive Shadow Missions, Style Tab access, and unlimited Continent Warp, as well as a randomly generated pet companion. These are permanent pets given in the form of a pet card when you log in. They are not mini pets and also come with inventory space.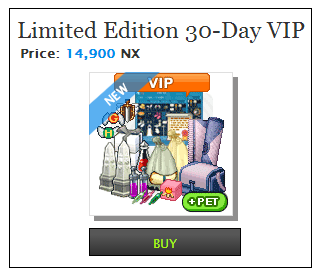 There's no price hike – during the promotional period the pets are added to the 30-Day VIP Package at no additional cost. Join the league of Very Important Players today and start getting pampered!