The Cosmic Stallion
ANNOUNCE
3/24/2014 11:27:54 AM
Horses are cool and all, but most horses can't fly, let alone fly into space. The Cosmic Stallion puts all other horses to shame with his ability to traverse the stars at the speed of light. Do you have what it takes to tame this majestic beast?
---
Pet Card Sale
Sale Duration: March 26 – April 8

Price: 11,900 NX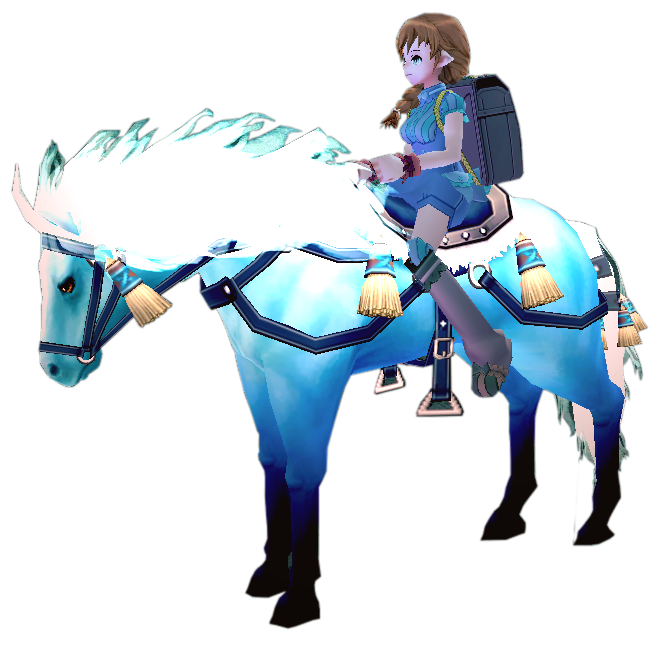 Skills:
Rest
Defense
Smash
Counter
Combat Mastery
Critical Hit
Healing
Lightning Bolt
Firebolt
Icebolt
First Aid
Firestorm

*

Flame Dive

*

Running Boost
*

Special Skills:
Firestorm: A direct attack that will cause flame damage to targeted enemies. Comparable to a player character's magic skill.
Flame Dive: A stomp attack that will knock back enemies within its blast radius, as well as inflict damage.