Updated Eweca Orb Gachapon
ANNOUNCE
6/23/2014 3:10:18 PM

Erinn is entering a new lunar phase and Eweca is shining brighter than ever. Crack open the all new Eweca Orb Gachapon and see what amazing summer rewards lie within.
Sale Dates:
Tuesday, June 23 and onward
Sale Details: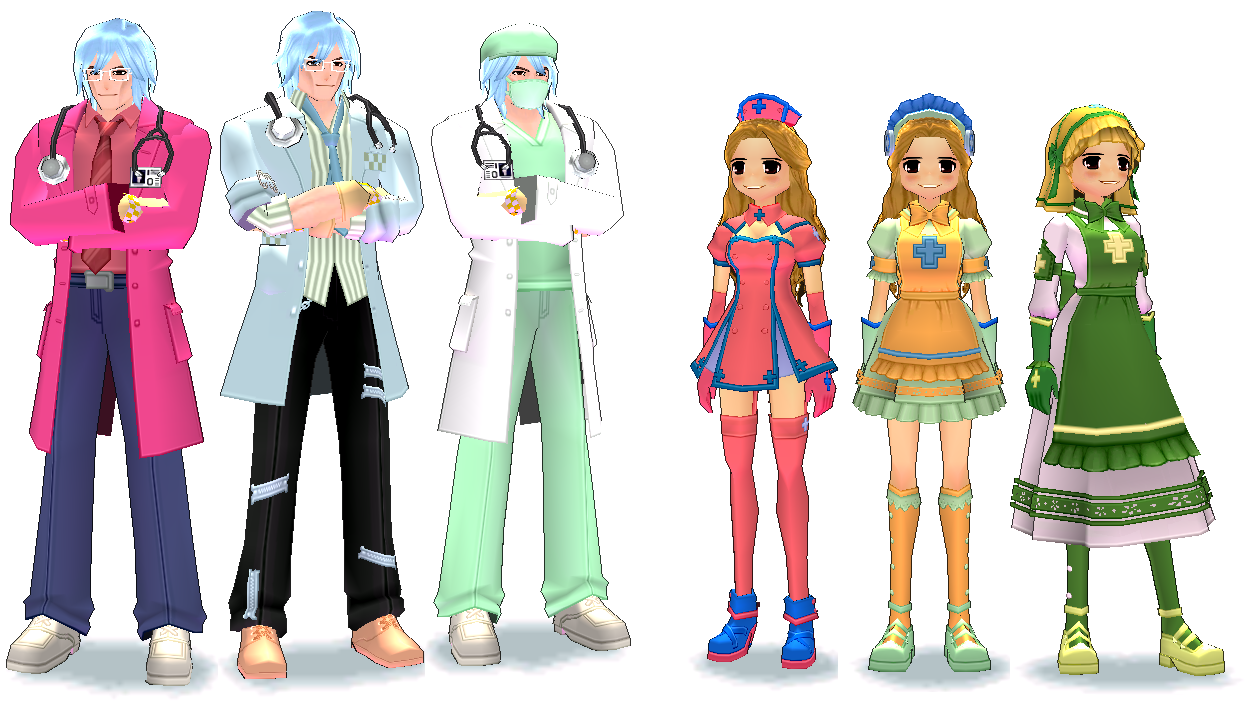 This summer, Eweca Orb Gachapons are loaded with cool new goodies, such as:
Donkey, Peacock, or Rudolf Pool Tubes
Fleet Feet Winged Shoes
Arrow, Bolt, or Javelin bags
Theatrical Troupe outfit sets
Professional Doctor / Nurse outfit sets
Funky Doctor / Sultry Nurse outfit sets
And much, much more!