Treasure Hunter Events!
ANNOUNCE
9/10/2014 4:47:56 PM

Are you ready for excitement and adventure? The Treasure Hunter is with the stunning Sun Prophet Colt Dual Guns! These deadly tools of the trade not only function as dual guns, but also double as an L-Rod! Be prepared for the exploration ahead by making these dual guns yours!
---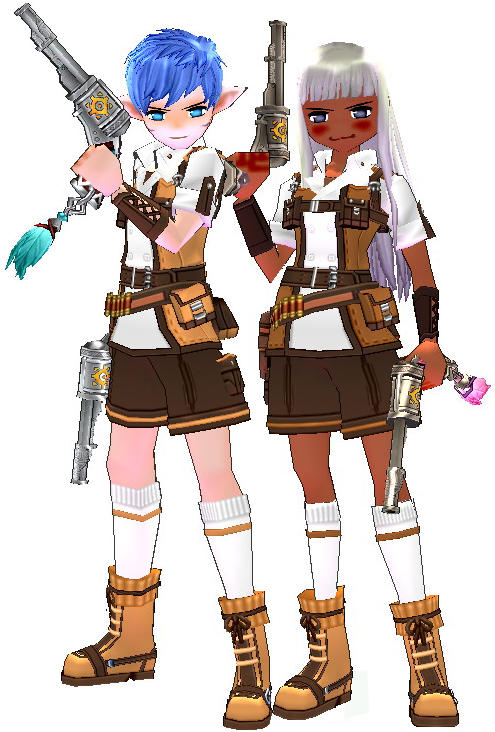 The Gift of the Treasure Hunter
Getting the
Sun Prophet Colt Dual Guns
is simple! All you need to do is log in
at any time
on
Saturday, September 13th, 2014
, and the Sun Prophet Colt Dual Guns are all yours.
Notice:
You may only collect the Sun Prophet Dual Colts once per account.
Event starts on Pacific Time.
If you were already logged in before the correct time and did not receive the item, please change channels.
---
Era of the Explorer
September 11th - September 24th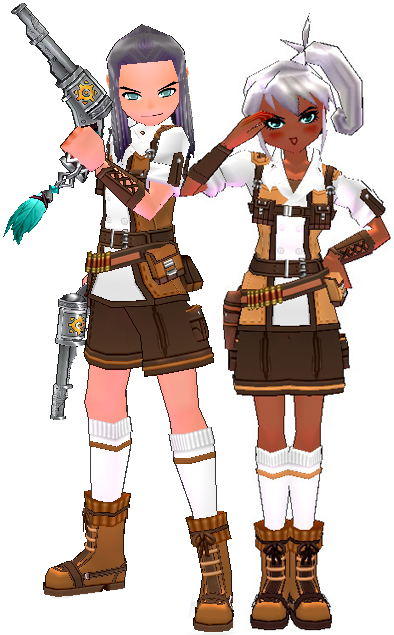 Become the greatest adventurer with the Era of the Explorer Event! For two weeks enjoy a 2x buff event for Treasure Hunter and Adventure related skills.
Adventure and Treasure Hunter skills:
Exploration Mastery

(new)

Artifact Investigation

(new)

Crisis Escape

(new)

Rest
Campfire
Fishing
Transformation Mastery
Wild Animal Taming
Doppleganger
Gold Strike
Dual Gun
Flash Launcher
Grapple Shot
Bullet Slide
Gun Ballet
Bullet Storm
Reload
Way of the Gun
Commerce Mastery