Sabina's Valentine Contest
EVENTS
2/2/2015 10:00:00 AM
Valentine's Day is here again and love is in the air, especially on the forums! All of us have been together for quite some time now and I have only grown to love you guys more and more as time goes on. So let us show how much we care for each other with a contest!
-Sabina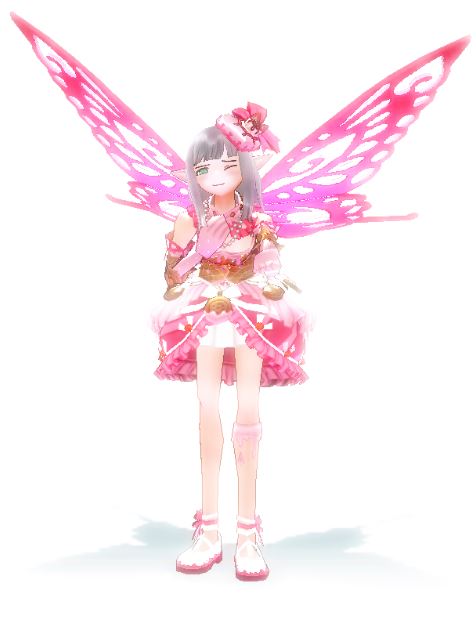 How to Participate:
*Multiple submissions, plagiarism, and any inappropriate content submitted (in the opinions of the judges) will be grounds for disqualification.
Prizes:
Six winners will win the coveted "Sabina's Valentine" in-game title and permanent pink heart wings.