[Extended] Enter Lorraine's Nightmare!
ANNOUNCE
6/23/2015 3:00:00 PM

Summer is just starting, and so are Lorraine's Nightmares! An Arc Lich has invaded Lorraine's dreams turning them in to frightening nightmares and only you can stop them. Enter the shadowy depths of her mind to defeat the Arch Lich and his undead minions so she can finally sleep peacefully!
---
Lorraine's Nightmare
Event Dates
:
Wednesday, June 24 - Tuesday, July 21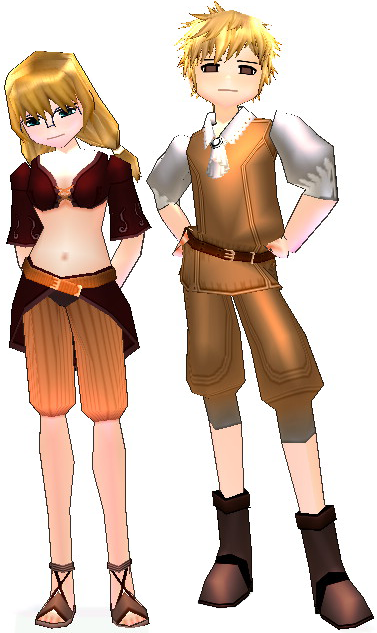 Quest Details
When you enter the Shadow Mission, you'll first need to talk to

Lorraine

. She can't fight the monsters on her own!
Speaking to her will allow you to purchase supplies to help you in your battle against the undead or select the wave of monsters you'd like to fight
In the Shadow Mission you will also find

Marcellus

You can select your role for the Shadow mission through him
You can Purchase stat or skill upgrades from him with a 5,000 gold allowance to start off. Choose your upgrades wisely, any upgrades purchased cannot be undone!
---
Bonus Rewards
Once you complete the quest you will receive a
Sweet Dream Box
! Bonus rewards are also based on how many waves (in total) you have cleared in Lorraine's Nightmare!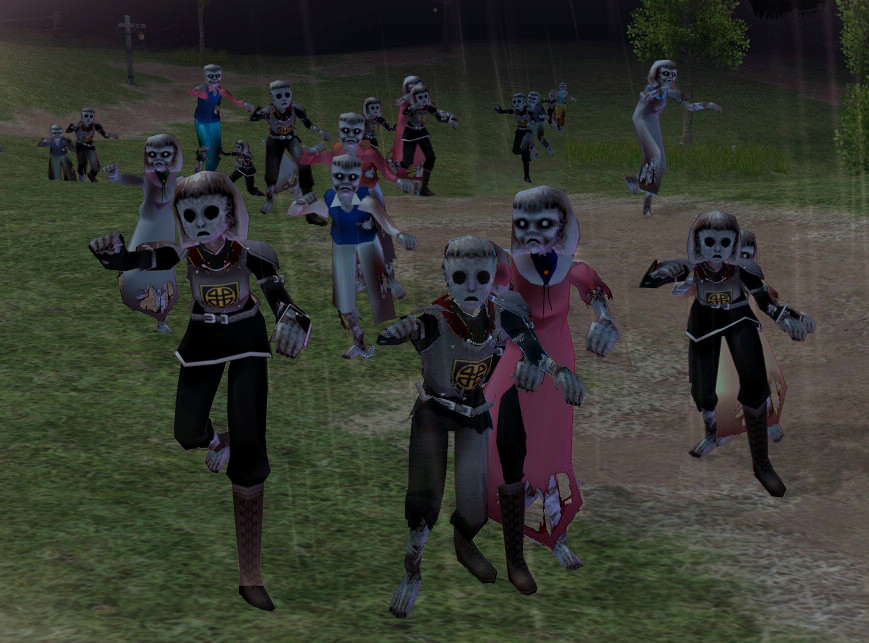 Defeat 1 Wave
41,500 EXP
2,900 Gold
Defeat 2 Waves
74,700 EXP
6,400 Gold
Defeat 3 Waves
103,750 EXP
11,200 Gold
Defeat 4 Waves
145,250 EXP
12,800 Gold
Defeat 5 Waves
207,500 EXP
22,300 Gold
Defeat 6 Waves
290,500 EXP
25,600 Gold
Defeat 7 Waves
415,500 EXP
34,200 Gold
Defeat all 8 Waves
581,000 EXP
51,200 Gold
1 Extra Sweet Dream Box!
Sweet Dream Box
The sweet dream box contains a number of useful items for your everyday adventures, and even some new items for you to enjoy!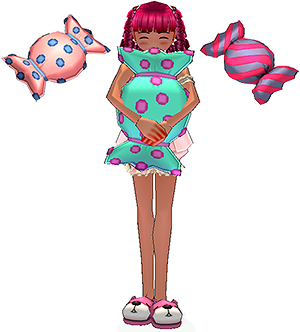 New or Rare Items
Accessories
School Chair
Reading Chair
Broken Umbrella
Sparkling Star Umbrella
Panda Umbrella
Weapons
Lyre (Lemon Yellow)
War Sword (Sky Blue)
Falcata (Purple)
Ring Bow (Fluorescent Melon)

Combat Wand
Champion Knuckle
Crystal Lightning Wand (Sky Blue)
Crown Ice Wand (Purple)
Phoenix Fire Wand (Orange)
Trinity Staff (Lemon Yellow)
Francisca
Warhammer
Engraved Control Bar
Rebis Guard Cylinder
Zeder II
Champion Knuckle
Bracer Knuckle
Lion Claw Lance
Starblade Shuriken
Trinity Staff
War Sword
Devil Slayer
Crystal Lightning Wand
Crown Ice Wand
Phoenix Fire Wand
Life Skill Tools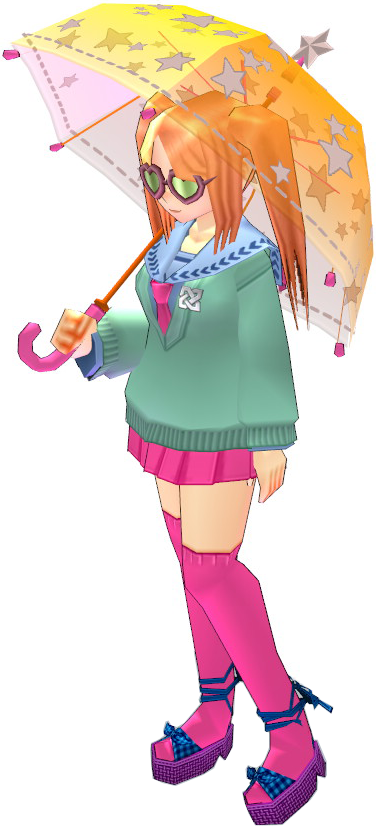 Scent of the Sea Life Exploration Fishing Rod
Chef Life Exploration Cooking Knife
Tempting Life Exploration Taming Cane
Life Exploration Fishing Rod
Life Exploration Cooking Knife
Life Exploration Taming Cane
Enchants
Exclusive Enchant: Speedy
Exclusive Enchant: Challenger
Dyes
Fixed Color Dye Ampoule Set
Fixed Color Metal Dye Ampoule Set
Materials
Blue Upgrade Stone (Event)
Red Upgrade Stone (Event)
Falias Fragment
Topaz 10cm
Star Sapphire 10cm
Emerald 10cm
Aquamarine 10cm
Garnet 10cm
Jasper 10cm
Ruby 10cm
Spinel 10cm
Diamond 10cm

Diamond 5cm
5 or 10 Finest Silk
5 or 10 Finest Fabric
5 Finest Leathers
5 or 10 Finest Leather Straps
10 Finest Leather Pouch
10 Finest Firewood
5 Fine Silk
5 Fine Fabric
5 Fine Leathers
5 Fine Leather Straps
10 Mandrake
10 Antidote Herb
10 White Herb
5 Homestead Eggplant Seeds
5 Homestead Pumpkin Seeds
5 Homestead Package Seeds
Consumables
Golden Hammer of Durability (Not Tradable)

Complete Skill EXP Potion (1 Day)(Event)
5 Jelly Beans of Strength
5 Chocolate Chip Cookies of Dexterity
5 Chiffon Cakes of Will
5 Lollipops of Intelligence
5 Muffin of Luck
Various HP Potion SE
Various MP Potion SE
Various Stamina Potion SE
Various Wound Remedy Potion SE
Speed Walk Potion 40% (10 Min)
Tin Potion