Shuffle it Up with the Blue and Gold Shuffle Cards!
ANNOUNCE
8/19/2015 10:00:00 AM

The school season is starting, and whether you're a teacher or a student, you'll need to prepare! To get you on your way, we're introducing the Gold Shuffle Cards for teachers, and the Blue Shuffle Cards for students. Return to school with class, style, and a shuffle in your step!
---
Blue and Gold Shuffle Cards
Sale Dates
:
Wednesday, Aug. 19 - Wednesday, Sept. 9


---
About Shuffle Cards
Shuffle Cards are a new way of obtaining the high quality items you love. Here is how to use them!
1) Right-click and use a Shuffle Card in your inventory, the potential items to obtain will be shown to you for 3 seconds.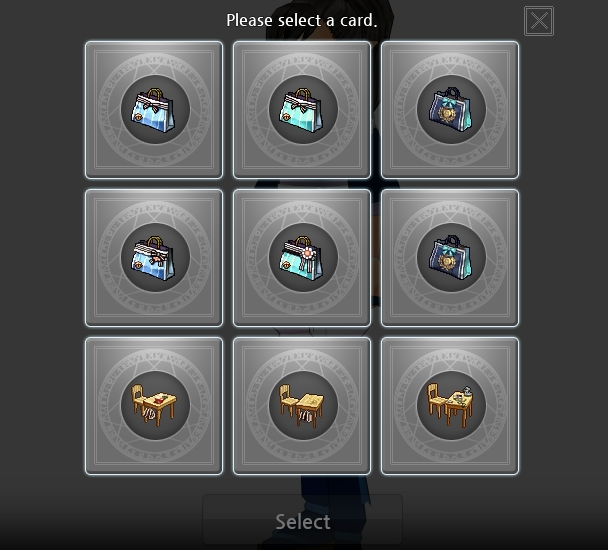 2) After the 3 second preview time, the cards will be shuffled.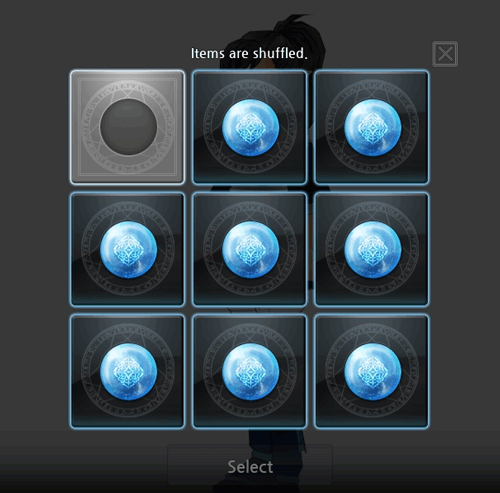 3) Once the items are shuffled, choose your prize at random and click the select button!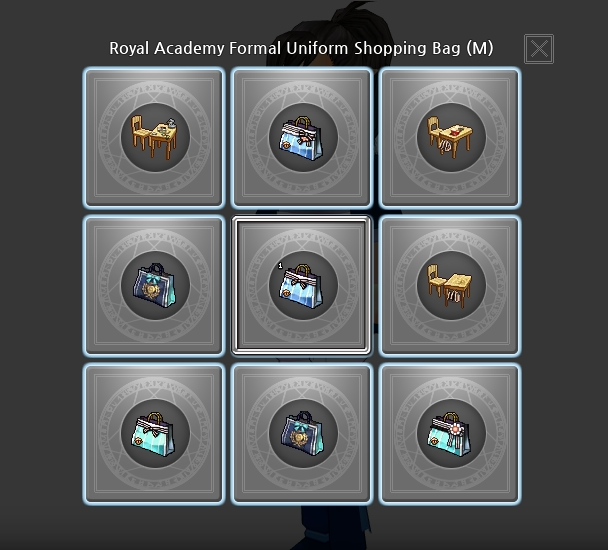 The Gold and Blue Shuffle Cards feature 9 high quality items each!
---
Shuffle Card Details
The
Gold Shuffle Card
features items that will interest any
teacher
! You'll have a random chance to get one of the following items:
The
Blue Shuffle Card
features items that will interest any
student
! You'll have a random chance to get one of the following items: