[Extended] Shopkeeper's Sale: Maid, Butler and Partner Mounts!
ANNOUNCE
9/16/2015 10:00:00 AM

Shopkeeper's are always preparing for a rush of customers, but sometimes they can plan a little too well. This is great news for Milletians, because now the shopkeeper is overstocked and needs to get rid of the extra inventory! This time around, the Shopkeepers are offering deals on some wonderful assistants!
---
Maid & Butler Sale
Sale Dates:
Wednesday, Sept. 16 - Wednesday, Oct. 14
Partner's Noble Carriage & Magical Broom
Sale Dates:
Wednesday, Sept. 16 - Wednesday, Oct. 14
---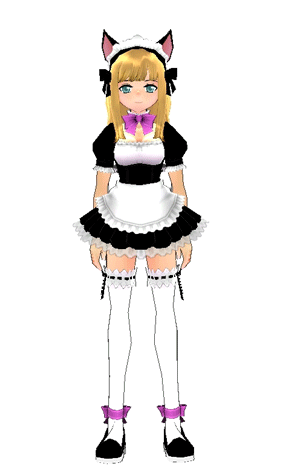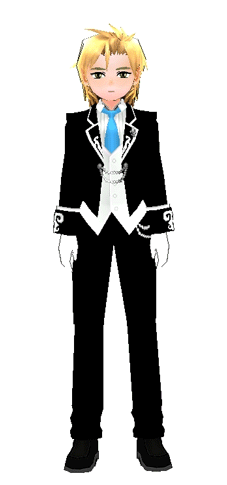 Maid and Butler Details
Your companion's happiness will depend on how you treat them. Keep them happy by feeding them, paying their salary, and shooting the breeze, and they'll offer more services and shower you with gifts! It's your job to keep your partner happy and stress free!

Your Maid or Butler's hairstyle, eye style, mouth style, hair color, and eye color, physical attributes, and clothing can also be fully customized to create the perfect sidekick! They use the same AI interface as pets, so all your existing AI parameters will work