Loot O' Lantern is back!
ANNOUNCE
10/21/2015 12:04:09 PM

October is here; the month of pumpkins, fall and most importantly, Halloween! Celebrate with the
Loot o' Lantern
gachapon! Featuring
spooktacular
items such as the brand new Fallen Fairy Outfit, Miniopterous Wings, and Bone Blade Wings!
---
Loot o' Lantern
Sale Dates:
Wednesday, Oct. 21 - Tuesday, Nov. 3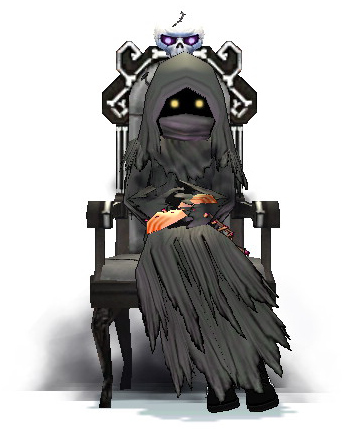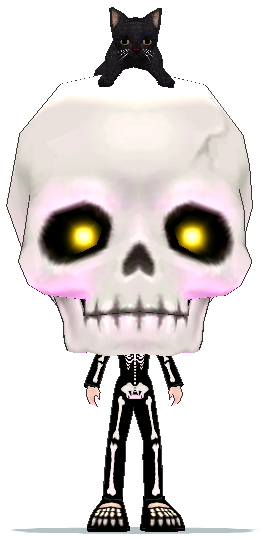 ---
New and Notable Items
The Loot o' Lantern is filled with frightful delights, including new Fallen Fairy Outfit and wings! Open one up and you'll also get a chance of acquiring rare items such as Halloween puppets and beloved Big Head Robes!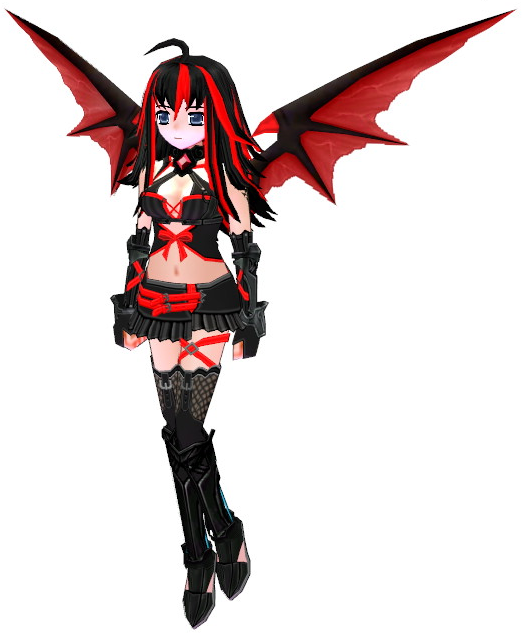 New and Rare Items
Fallen Fairy Wings
Miniopterus Wings
Bone Blade Wings
Fallen Fairy Horned Wig (M)
Fallen Fairy Wig (M)
Fallen Fairy Horned Wig (F)
Fallen Fairy Wig (F)
Fallen Fairy Suit (M)
Fallen Fairy Gloves (M)
Fallen Fairy Sneakers(M)
Fallen Fairy Suit (F)
Fallen Fairy Gauntlets (F)
Fallen Fairy Boots (F)
Rare Items
Bighead Skull Robe and Shoes
Bighead Pumpkin Robe and Shoes
Ghost Chair
Vampire Coffin
Odd-Eye Belisha Support Puppet
Belisha Support Puppet
Belisha Flying Puppet
Odd Belisha Flying Puppet
Little Ghost Flying Puppet
Jack-o'-lantern Flying Puppet

Skull Balloon Flying Puppet
Shadow Bat Flying Puppet
The Grim Reaper Robe
Eastern Vampire Hat
Eastern Vampire Outfit
Pierrot Hat
Pierrot Wig
Pierrot Wig-Hat
Pierrot Clothes
Pierrot Bracelet
Pierrot Shoes
Colossus Heavy Armor
Colossus Gauntlets
Colossus Boots
Colossus Helm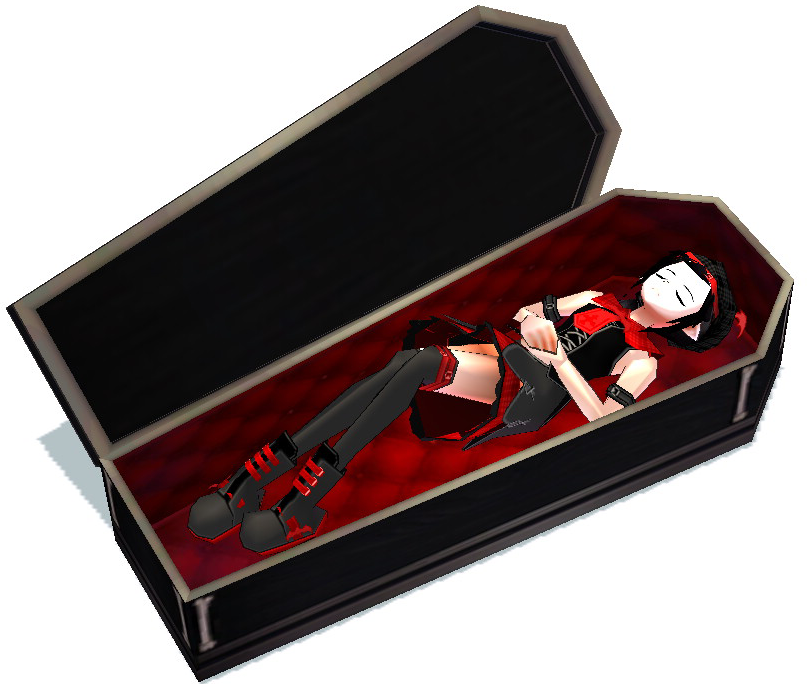 Notable Items
Bat Jacket (M)
Bat Dress (F)
Bat Boots
Bat Hat
Tiger Robe
Striped Marlin Robe
Shark Robe
Sea Bream Robe
Owl Robe
Skull Battle Axe
Ghost Hammer
Mushroom Robe
Bear Robe
Frog Robe
Dairy Cow Costume
Sheep Robe
Jester Robe
Angry Pumpkin Hat
Smile Pumpkin Hat
Wicked Pumpkin Hat
Halloween Pumpkin Robe

Halloween Ghost Robe
Halloween Witch Robe
Gesture: Shiver
Gesture: Gasp
Gesture: Toady
Chocolate Candy Wand
Strawberry Candy Wand
Vanilla Candy Wand
Green Tea Candy Wand