Maple Leaf Event
EVENTS
11/12/2015 12:00:00 AM
UPDATE: When initially announced, the prices for the Platinum Hammer of Durability, Rusty Hammer of Proficiency, Enchant Expiration Removal Scroll and Regular Gem Powder were incorrect. We apologize for the confusion and have corrected the prices below.
---
Autumn's fallen upon us, and the leaves in the trees are getting ready for their long, winter nap. Our friend Duncan in Tir Chonaill is a big fan of the gorgeous red trees of Autumn and he's looking for help to get a great collection of the season's colors. He's even handing out special outfits for those that help out the most, so lend a hand while you can.
Maple Leaf Event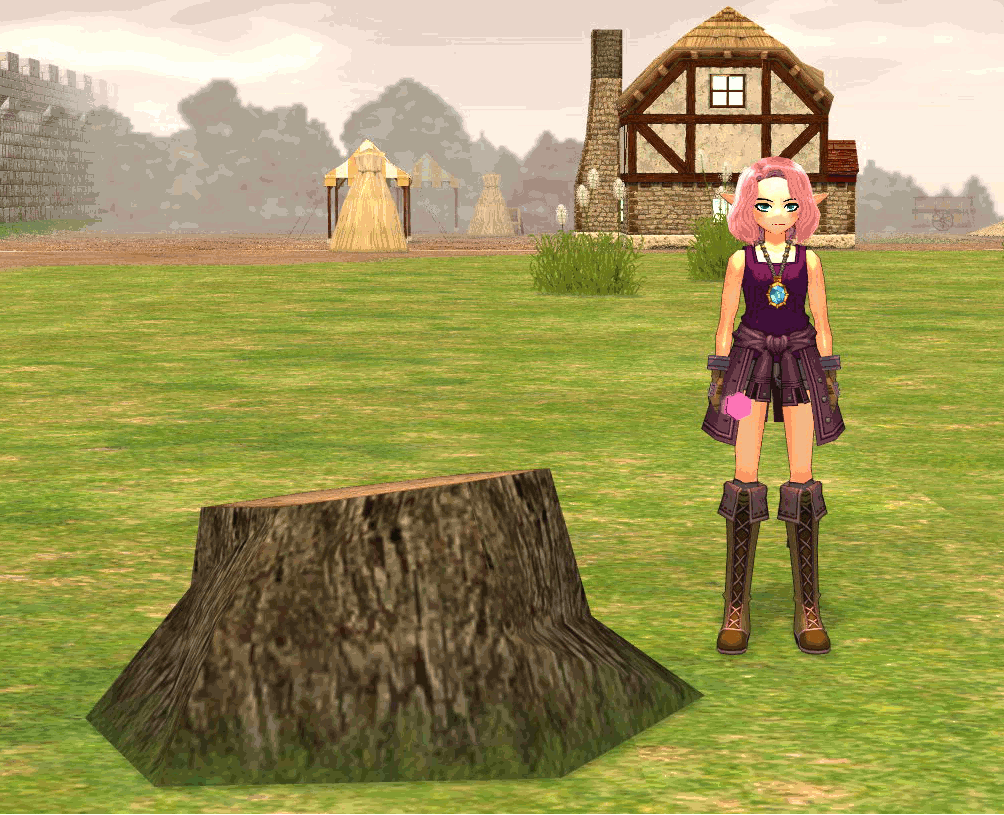 Event Dates: Thursday, Nov. 12 -  Tuesday, Dec. 1
How to Participate
Speak to Duncan in Tir Chonaill to receive the quest to start the event, and your Collection Book.
Find Maple Tree Stumps in the following cities across Erinn

Tir Chonaill
Dunbarton
Emain Macha
Dugald Aisle
SenMag

Bring Bottles of Water to each tree to help it grow. As more players bring it more water, it will eventually grow into a beautiful, fully grown Maple Tree.
Once the tree is fully grown, collect a Maple Leaf to fill your Collection Book.
Once your Collection Book is full, use the book again to complete the book and receive a Maple Leaf Coupon.
Purchase another Collection Book from Duncan and finish them to collect more Maple Leaf Coupons.
Event Rewards
Trade in Maple Leaf Coupons to Duncan for the following rewards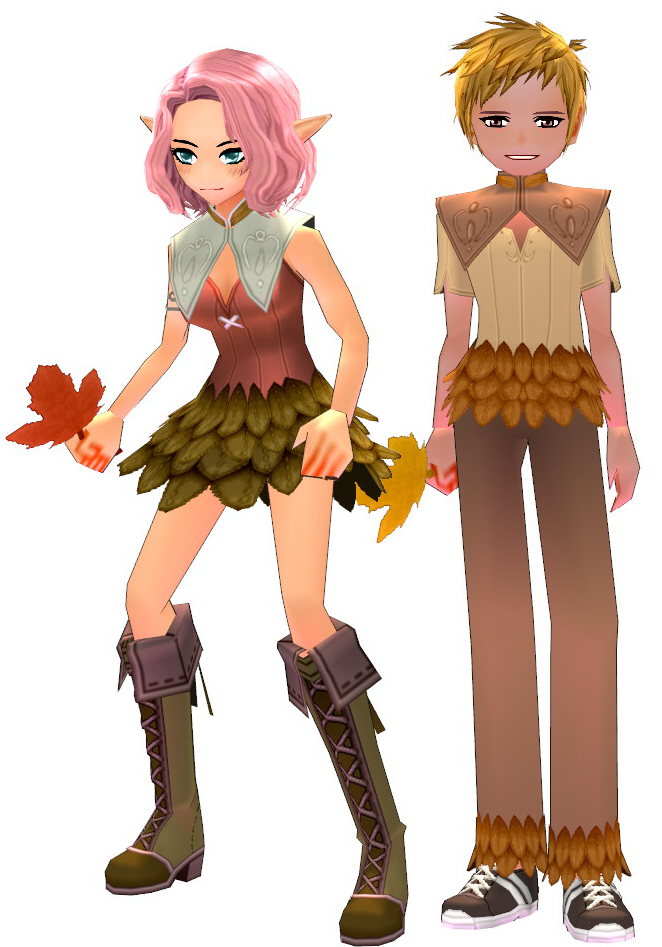 40x Maple Leaf Coupons: Maple Suit
40x Maple Leaf Coupons: Maple Dress
10x Maple Leaf Coupons: Maple Leaf Fan
50x Maple Leaf Coupons: Credne's Reforging Tool
30x Maple Leaf Coupons: Fine Reforging Tool
20x Maple Leaf Coupons: Enchant Expiration Removal Scroll
50x Maple Leaf Coupons: Platinum Hammer of Durability
30x Maple Leaf Coupons: Rusty Hammer of Proficiency
20x Maple Leaf Coupons: Spirit Weapon Repair Potion (6 - 10)
10x Maple Leaf Coupons: Spirit Weapon Repair Potion (1 - 5)
10x Maple Leaf Coupons: Fine Gem Powder
5x Maple Leaf Coupons: Regular Gem Powder
5x Maple Leaf Coupons: Massive Holy Water of Lymilark
5x Maple Leaf Coupons: Full Recovery Potion
5x Maple Leaf Coupons: AP Potion (3 AP)
5x Maple Leaf Coupons: 3 Homestead Stone
2x Maple Leaf Coupons: Chat Color Change Potion
2x Maple Leaf Coupons: Name Color Change Potion
2x Maple Leaf Coupons: Name/Chat Color Change Potion
2x Maple Leaf Coupons: Dragon Knight's Potion (10 Min)
10x Maple Leaf Coupons: 2 Pon