Pillow Fight Event
ANNOUNCE
11/23/2015 12:00:00 AM

It's time for war. A battle for vengeance, honor and glory in a challenge of pure power and skill. No armor. No magic. No gear to rely on, and only the most pure weapon imaginable: Giant, fluffy pillows!
Okay, so this might not be the most epic combat imaginable, but what's wrong with having a bit of fun? Smack the stuffing out of your foes to claim the rewards with the return of the Pillow Fight Event!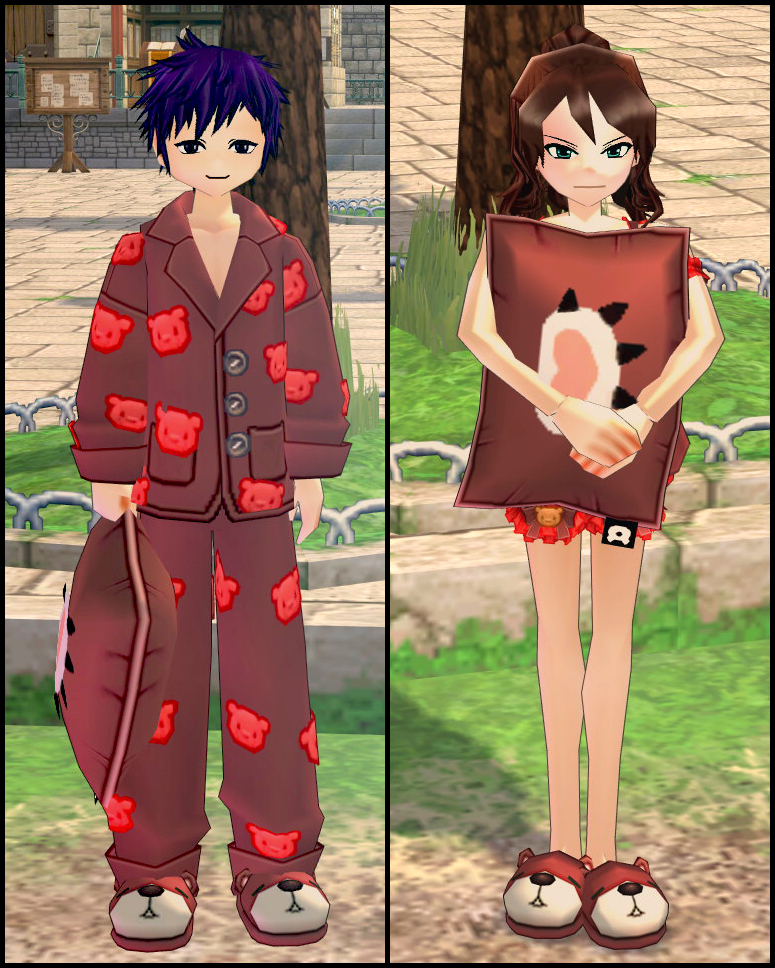 Pillow Master Jeff and Gift Exchanger Kaylinn
Pillow Fight Event
Event Dates: Monday, Nov. 23 -  Tuesday, Dec. 15
How to Participate
Speak to Pillow Master Jeff at the Dunbarton Bell Tower to get your very own Play Pillow.
Every Erinn evening at 7:00 PM, an alert will direct you to the location of the Pillow Fight.
Flock to the fields and beat back as many baddies as you can! Each monster drops at least 1 White Pillow Feather when defeated.

These Monsters can only be damaged by these unparalleled pillows. Leave that clumsy steel at home!

Trade in 10 White Pillow Feathers to Gift Exchanger Kaylinn and you'll receive a Pillow Fight Gift Box. You get a new Pillow Fight Gift Box for every 10 White Pillow Feathers you trade in.
---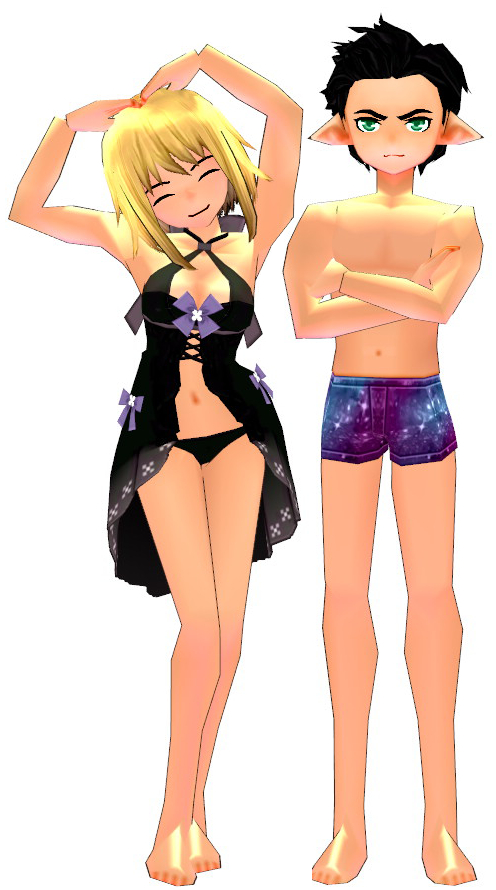 Space Briefs and Ruffled Halter Negligee
Pillow Fight Gift Box Rewards
Pillow Fight Gift Box will reward one random item. Potential rewards include:
Space Briefs
Ruffled Halter Negligee
Bear Pajamas
Frilly Nightgown
And more!