Astral Pet Box
ANNOUNCE
3/28/2016 12:00:00 AM
The stars are aligning and the constellations themselves have come down to aid you with the brand new Astral Pet Box. Containing a random whistle that summons one of these stellar pets, as well as potentially rewarding the Fallen Fairy and Spirit of Tuan pets as well! We've also dropped the price of the Pet Adoption Medal by 50% in case you find an Astral pet you just know a buddy would like!
---
The Astral Pet Box & Pet Adoption Medal
Sale Dates: Monday, Mar. 28 - Sunday, Apr. 17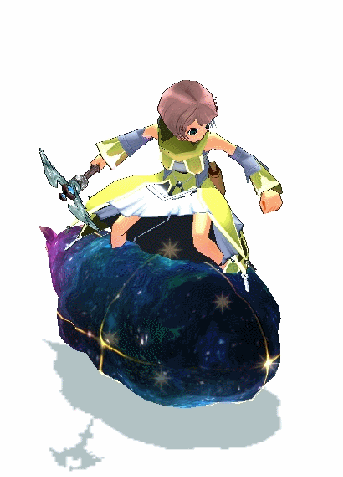 Astral Pet Box Contents
Each Astral Pet Box contains one of the following pets, awarded randomly:
Astral Abyss Dragon Whistle
Astral Cheetah Whistle
Astral Cosmic Stallion Whistle
Astral Fox Whistle
Astral Frost Dragon Whistle
Astral Lightning Dragon Whistle
Astral Nimbus Whistle
Astral Pegasus Whistle
Astral Rudolph Whistle
Astral Scooter Whistle
Fallen Fairy Whistle
Spirit of Tuan Whistle

Pet Adoption Medal Notice
Pet Adoption Medal will only be sold as a bundled package, this does not apply towards individual purchases. Discount is already applied at checkout
A medal must have a pet associated with it to be traded.
An adoption medal seals the associated pet. Once sealed, the pet can only be traded with one other player.
A single pet can only be sealed up to 5 times.
The pet's inventory must be completely emptied before sealing.
The name of the pet must be changed upon adoption
Payment Limitations:
The Pet Adoption Medal can
only
be purchased with
NX Prepaid
.