Buckets of Color Event
EVENTS
4/27/2016 12:00:00 AM

It's time to start fracking for Dye Ampoules! Caravan Joe has returned with the Buckets of Color event, where you can use your Homestead to pull colorful dyes straight out of the depths of Erinn. Not only that, purchasing and installing Homestead items is getting cut in half for the next two weeks! Check out all the details below.
---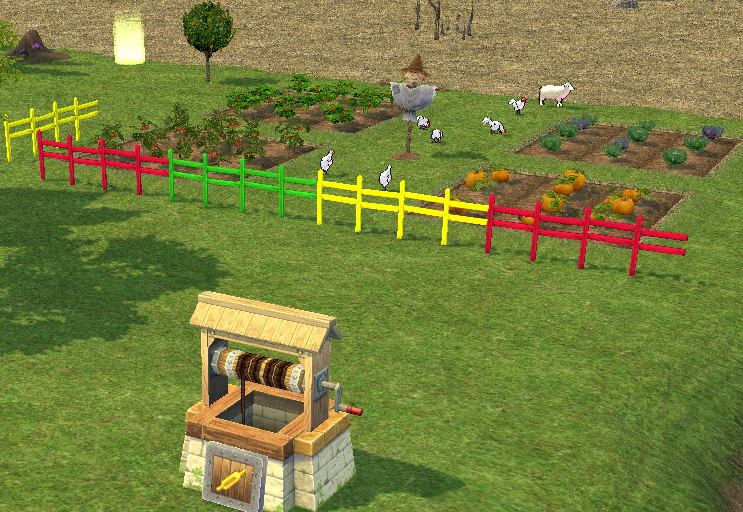 Home Improvements
50% Off Homestead Items
Event Dates: Wednesday, Apr. 27 – Wednesday, May 11
If all this weren't awesome enough, during the event all homestead objects will be on sale for half price and installation times for farm objects will be reduced. It's time to get to work, handymen and handywomen! Let's get cracking.
---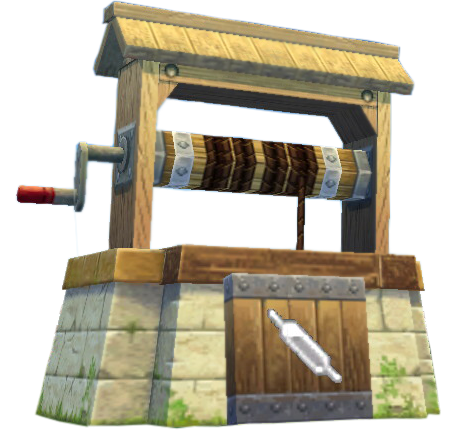 Event Details
Event Dates: Wednesday, Apr. 27 – Wednesday, May 11
Travel to Dunbarton to speak to

Caravan Joe

to get started and obtain your complimentary

Fractal Well

for your homestead.
Install the Fractal Well to your homestead, and use it to pull up a

Glittering Dye Bottle

from the depths of the earth.

Use the item to retrieve one

Fixed Color Dye Ampoule.

This well will only grant you one randomized Glittering Dye Bottle per day.

Purchase a

Magical Fractal Well

for 100 Pon.

This well will grant you up to four randomized Glittering Dye Bottles per day.



Note:
Fixed Color Dye Ampoules can only be applied to cloth items.
Each Glittering Dye Bottle only lasts for seven days. Resulting Dye Ampoules will not expire.
The Fractal Well and Magical Fractal Well can only be applied to level 3 Homesteads or above.
Daily retrievals from the wells will reset daily at 12:00 AM Server Time.