Eweca Orb Renewal - January 2017
ANNOUNCE
1/18/2017 12:00:00 AM

It's been a new year and it's time for some new items in the Eweca Orb. Try your hand at getting one of a dozen new outfits or the brand new Beam Swords and cut up the competition!
---
Eweca Orb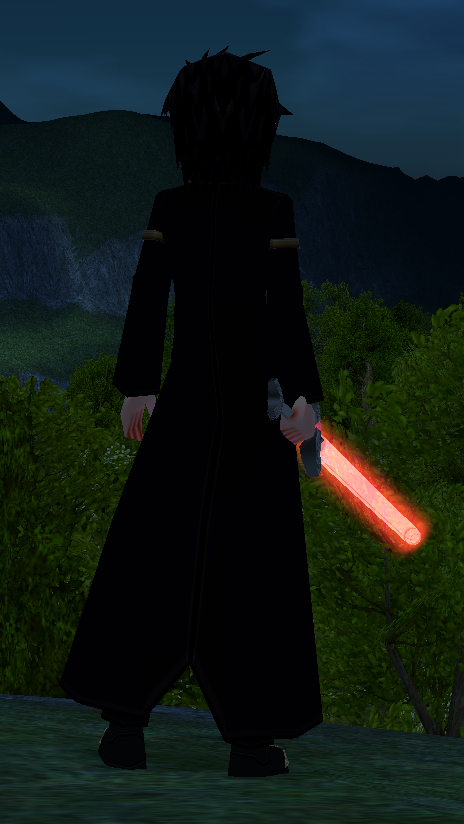 Sale Starts: Wednesday, Jan. 18
---
New and Notable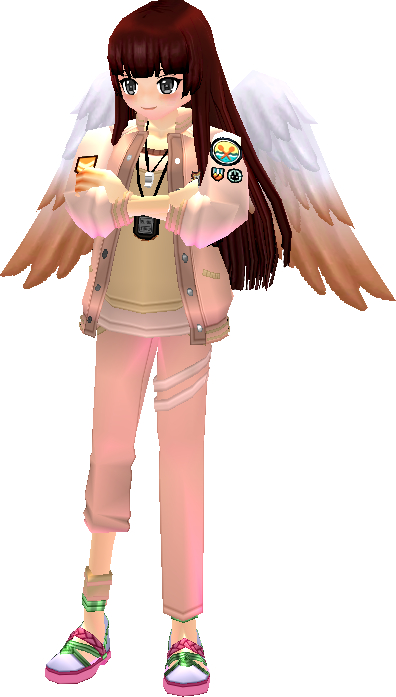 Here are some new and notable items you can look forward too with this updated Eweca Orb!
New Outfits
Two-tone Cupid Wings (Dyeable!)(Non-Tradeable)
Black Dominion Wings
Eluned Royal Rose Outfit (M)
Eluned Chickie Pajamas (M)
Eluned Rhetoi's Rabbit Suit (M)
Eluned Detective Outfit (M)
Eluned Bunny Parka Outfit (M)
Eluned Elegant Hanbok Costume (F)
Eluned Floral Fairy Outfit (F)
Eluned Royal Academy Gym Teacher Outfit (F)
Eluned Classic Formal Suit (F)
Eluned Casual Jumpsuit (F)
Additional Outfits and Weapons
Focused Nova Beam Sword
Focused Jade Beam Sword
Focused Starlight Beam Sword
Focused Ruby Beam Sword
Focused Rainbow Beam Sword
Royal Crystal Wing Bow
Royal Crystal Wing Shield
Royal Crystal Wing Staff
Royal Crystal Wing Sword
Royal Knight Gauntlet
Royal Prince Boots
Royal Prince Gauntlet
Royal Prince Helmet
Royal Princess Boots
Royal Princess Gauntlet
Royal Princess Helmet
I </3 Ferghus Tee
I <3 Nao Tee
I <3 Simon Tee
I <3 Lorna Tee
Carasek's Bag (10x16) Coupon
Mysterious Permanent Equipment Coupon
Baby Pink Angel Wings
Pink Angel Wings
White Angel Wings
Black Angel Wings
Red Angel Wings
Violet Angel Wings
Yellow Angel Wings
Monochrome Dominion Wings
White Dominion Wings
Aladdin Costume
Aladdin Shoes
Aladdin Hat
Badoura Costume
Badoura Veil
Enchant Scrolls
Allegory
Ambush
Arcane
Backbreaking
Burlesque
Camo
Chord
Chorus
Encore
Ensemble
Expansive
Innocent
Nightmare
Nostalgic
Peaceful
Pitch Black
Strange
Solo