Coming Soon: New Racial Skills, Wing Box and More!
ANNOUNCE
3/9/2017 12:00:00 AM

Next week brings Mabinogi's March update, and we're bringing out some new items, building up to our 9th Anniversary and a new set of abilities for all our Milletians. Here's a preview of what's to come with the update and in the weeks to follow!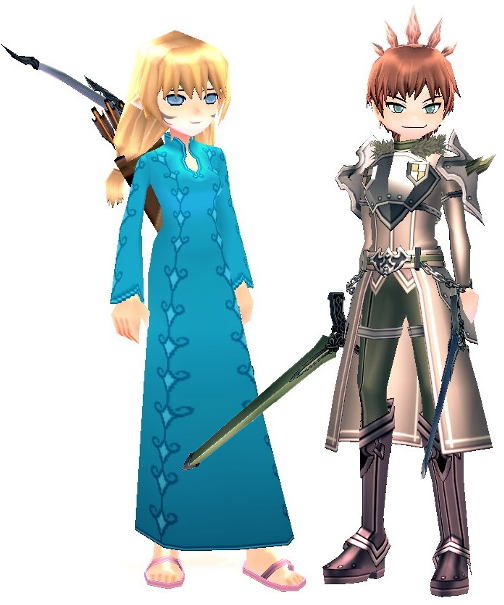 New Racial Skills
Mabinogi's next update brings forth new skills for Milletians to master, with each race gaining a brand new active ability and a passive ability for all. Humans will gain a boost in speed, Elves lock in for a volley of rapid attacks and Giants boost their already brutal strength to land heavier blows, combined with a passive boost to your stats for all races, increasing with your level.
We're also making a much-needed change to the experience curve: EXP needed to level up at levels past 100 has been slashed, making it far faster to reach higher levels and grow your characters without heavily grinding.
Mabinogi's 9th Anniversary Incoming
Mabinogi's 9th Anniversary comes on Monday, March 27th, and we're going to be leading into 9 years of Mabinogi with a special giveaway during the weekend. Gain a title that gives +9 to your primary stats plus an adorable little Panda pet with a hat to match, and bring it with you to special GM Events on the following week, featuring special prizes you can only get from our GMs!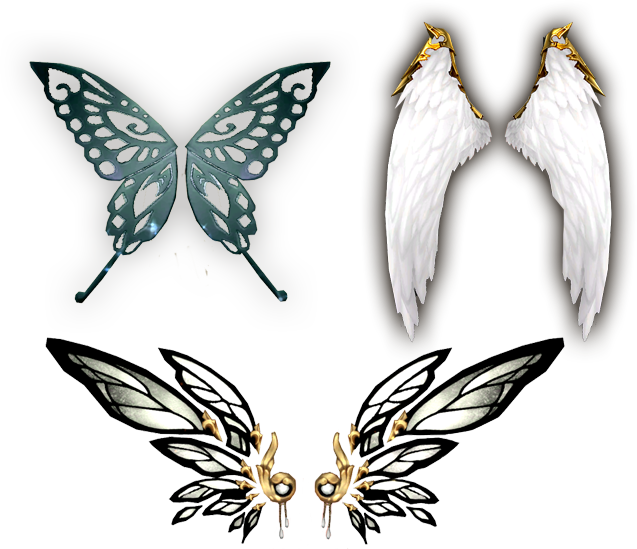 New Gachapon with Dozens of Wings
With next week's update, we're bringing out a new Gachapon that's packed full of everyone's favorite accesssory: Wings! With dozens of different wings held within, plus orbs that contain a collection of wings in a set style or color. Featuring Cupid, Devil, Butterfly, Hummingbird, Twinkle wings and much, much more, you'll want to keep your eye out for this excellent box!
That's hardly all to come over the next month, of course. There's new events, more items hitting the shop and more, so stay tuned to our Twitter and Facebook feeds as Mabinogi's March continues!