Memento Update
ANNOUNCE
6/15/2017 12:00:00 AM

The bards encamped by Abb Neagh Lake have stumbled across something: music, an unfamiliar sound from an unfamiliar instrument, drifting over the water, stirring their curiosity. Help them meet a strange young girl in the surreal new adventure in the land of Erinn: Memento!
---
New Storyline: Memento
The music drifts over the lake at night. Those that have gone to look have found no one behind the enchanting bells, ringing and ringing as midnight passes by. The bard Yvona, out of curiosity, or perhaps just a desire to have her rest go undisturbed, seeks out help to find out what is behind the strange sounds in the night sky...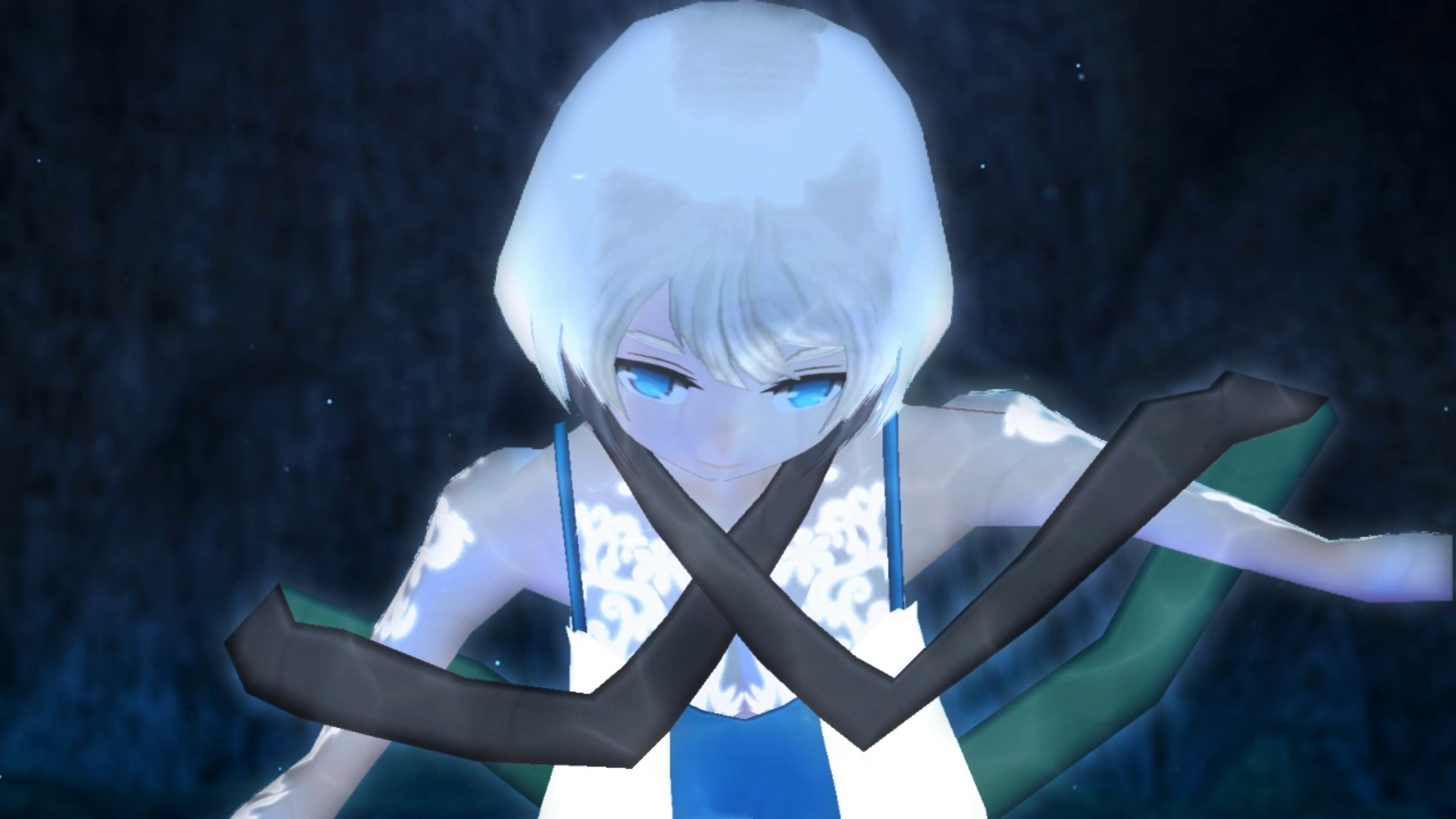 Characters with a cumulative level of 500 or higher will be given a quest to meet with Yvona on the banks of Abb Neagh Lake, to begin the Memento storyline.
---
New Dungeons: Sidhe Finnachaid
The Memento Update brings us a new dungeon, Sidhe Finnachaid, sitting beneath the waters of Abb Neagh Lake. This dungeon has a special twist: Every time you enter the dungeon, your party leader will be able to select a version of the dungeon to battle in: Sorrow, Fear and Curiosity, each with a different Water Level, different foes to defeat and different rewards to claim.

Complete the Dungeon and you'll find a special bonus at the end. Sidhe Finnachaid may seem like just an ordinary dungeon (with an extraordinary disregard for the laws of physics), but it's the only place you'll find the brand new Echostones
---
Echostones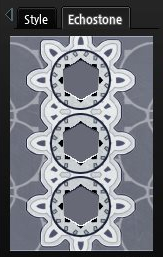 Echostonesare a brand new collection of power-boosting items that you'll only find in Sidhe Finnachaid. Equipped in the new Echostone section of the inventory, each stone will grant a boost to a primary stat or your Heath, Mana and SP pool, even beyond the 1500 point stat cap. But while you can Upgrade your Echostonesat the end of each Sidhe Finnachaid run, there's far more power to unlock here...
At the end of Sidhe Finnachaid, you'll also be able to Awaken an Echostone by spending AP and Awakening materials collected throughout Sidhe Finnachaid. Awaken an Echostone to give it additional effects, including ones that can be found via Reforging and a special set of new abilities to grow your power even further. And if you don't like an existing Echostone's power, you can dismantle Echostones, granting Echostone Catalysts, Magic Powders and random items, including Elite Passes, gems, equipment and more.
---
New Skill: Dance of Death
Finish the quest, "So That You Are Not a Memory", in the Memento storyline to learn the brand new Dance of Death Skill! This skill allows you to move freely while busting a move, causing damage to enemies around you. If doing Ballet with floating hearts isn't your thing, then you can switch to different moods and themes, which you can obtain in the new Sidhe Finnachaid dungeon, by clicking the Manage Button next to the skill. The harder the difficulty, then there is a higher chance for the different Moods and Themes to drop.
Dance of Death is located under the Music Talent Tab.

---
Memento Events

Memento has arrived, and we're celebrating the update with a slate of bonuses and giveaways to make your experience in Sidhe Finnachaid even better! Earn double EXP this weekend, get through the storyline for a special new title, earn AP potions every day and claim special prizes for the next three weeks.
Check out the full details in the Memento Events post.
---
Additional Changes
Gold Rewards for the quest "Conflict! An Unexpected Battle" have been greatly reduced:

Basic: 1,200 Gold (was 4,900 Gold)
Int.: 1,680 Gold (was 6,860 Gold)
Adv.: 2,400 Gold (was 9,800 Gold)
Hard: 3,600 Gold (was 14,700 Gold)
Elite: 4,800 Gold (was 19,600 Gold)