Erinn Marching Band Box
ANNOUNCE
9/8/2017 3:59:31 PM

The Erinn Marching Band is marching into Uladh and you don't want to miss their beautiful performance. Stop on by and grab your own Marching Band Pet with the new Erinn Marching Band Box! Check out what cute band mates are in this musical box.
---
Erinn Marching Band Box
Sale Dates:
Thursday, September 28 - Wednesday, October 11
---
Contents:
Bundle Contents:
3x Erinn Marching Band Box
1x Glimmering Golden Supplement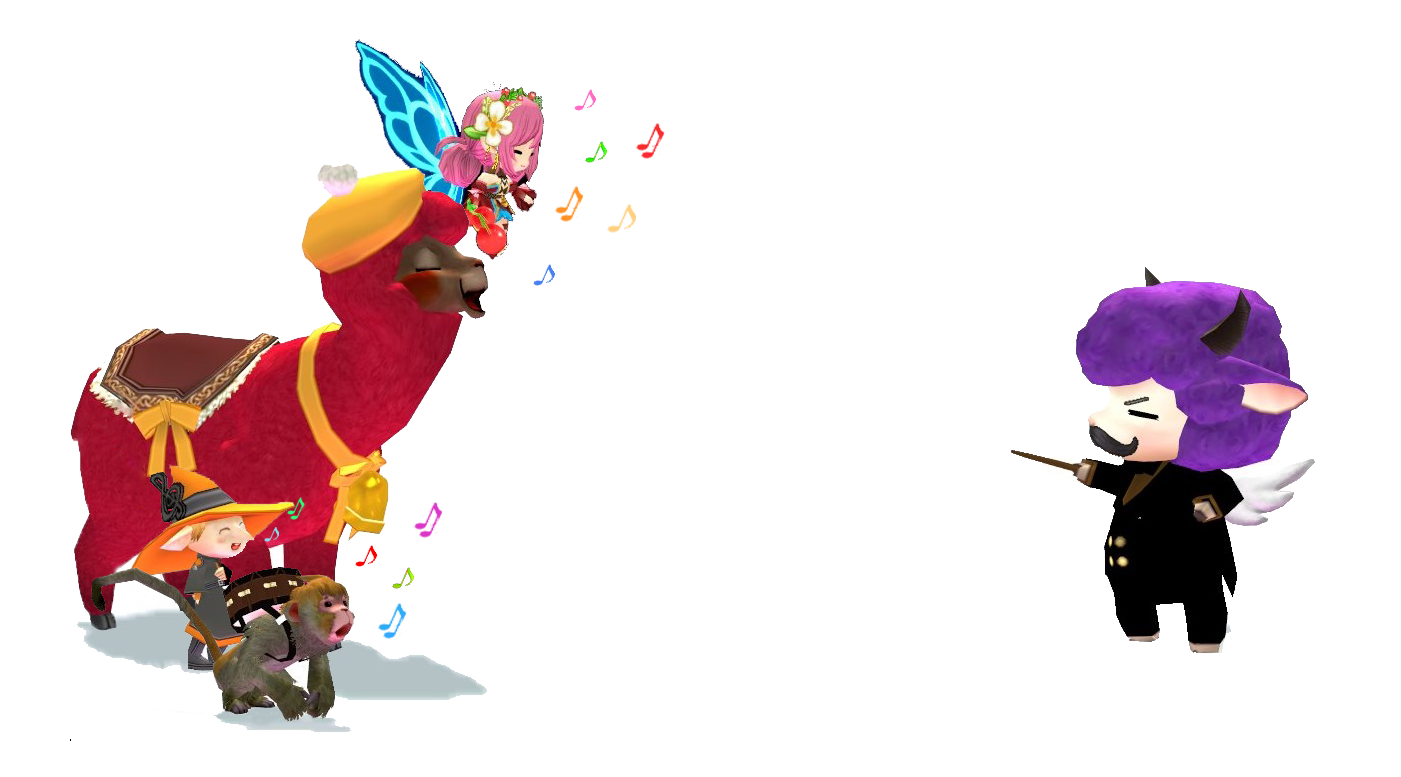 ---
Pet Adoption Medal
Sale Dates:
Thursday, September 28 - Wednesday, October 11
---
Details:
Allows a pet to be put up for adoption, which allows it to be traded to other players. The medal itself cannot be traded.
A pet may only be traded 5 times.
The name MUST be changed after adoption.
The original name of the pet cannot be used again.
Cannot be used on limited duration pets.
The pet's inventory must be completely emptied before sealing.
The medal may only be used once, and will disappear once the pet is renamed and adopted.
Payment Limitations: This item can only be purchased with NX Prepaid.
---
2x Pet EXP Event

To celebrate our new cuddly band members, we will be running a 2x Pet EXP event. This is your chance to make your Marching Band the strongest band in all of Erinn!
Event Dates:
Thursday, September 28 - Wednesday, October 11
Details: