Dream House Hot Day
ANNOUNCE
3/30/2018 12:00:00 AM

Have you ever wanted to own your dream home, but didn't have the money for service? Now is your chance to win an amazing new house! Check out the full details here.
---
Dream House Hot Day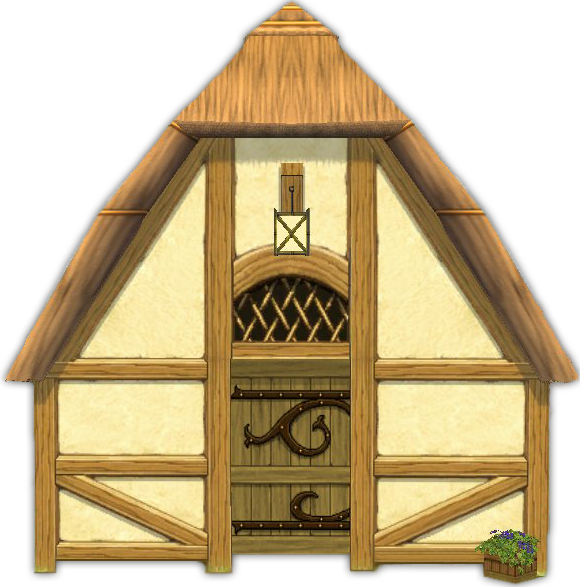 Event Dates: Sunday, April 1 12:00 AM PDT -  Sunday, April 1 11:59 PM PDT
Event Details:
Log in to any character to receive a Housing Raffle Ticket.
Characters must be level 30 or above to receive the ticket.
Use the ticket to receive one of four keys.
Each key will reward a brand new house based on which key you obtained!
Reward List: