Beachwear Shopping Bags are back!
ANNOUNCE
7/12/2018 3:37:40 PM
Summer is still as hot as ever in Erinn, so why not dress for the occasion! Stop by to grab yourself some beachwear, and if you are feeling lonely, grab a package or two to sit back and relax with your favorite squire!
---
Shopping Bags
Sale Dates:
Thursday, July 19, After Maintenance - Thursday, August 9, Before Maintenance
---
Bag Contents


Beach Party Outfit (F)
Beach Party Wig (F)
Summer Vacation Sandals (F)
Summer Vacation Bracelet (F)


Beach Party Outfit (M)
Beach Party Wig (M)
Summer Vacation Sandals (M)


Summer Vacation Outfit (F)
Summer Vacation Wig (F)
Summer Vacation Sandals (F)
Summer Vacation Bracelet (F)


Summer Vacation Outfit (M)
Summer Vacation Wig (M)
Summer Vacation Sandals (M)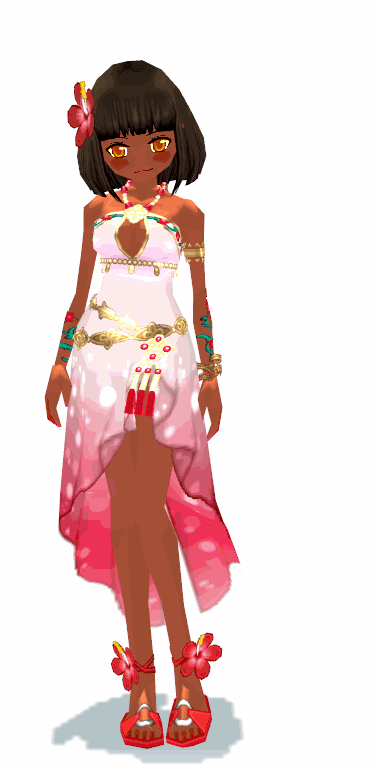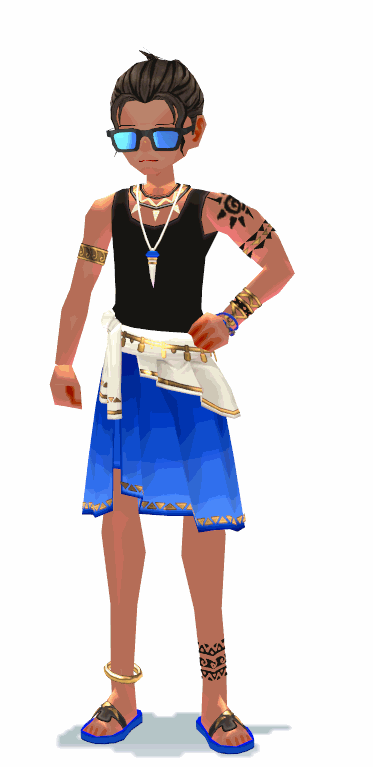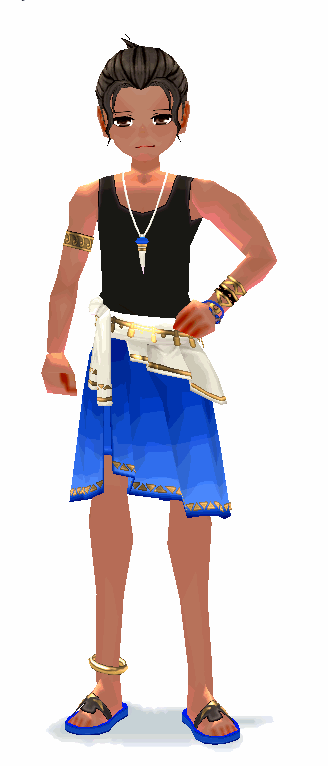 ---
Baltane Packages
Sale Dates:
Thursday, July 19, After Maintenance - Thursday, August 9, Before Maintenance
---
Package Contents
Baltane Summer Vacation Package (F)


Summer Vacation or Beach Party Shopping Bag (F)
Baltane Summer Vacation Package (M)


Summer Vacation or Beach Party Shopping Bag (M)
Baltane Summer Vacation Total Package