Shopkeeper's Sale: Shopping Bag Sale!
ANNOUNCE
2/18/2020 11:27:17 PM

As we head into spring, it is time to put away the bulky winter clothes, and put on some light and breezy clothing! Enjoy dressing up your Milletian with different outfits such as the Wind and Water Shaman outfits, or the Royal Academy outfits. Check out the details below!
---
Sale Dates: Thursday, February 27th, After Maintenance - Thursday, March 12th, Before Maintenance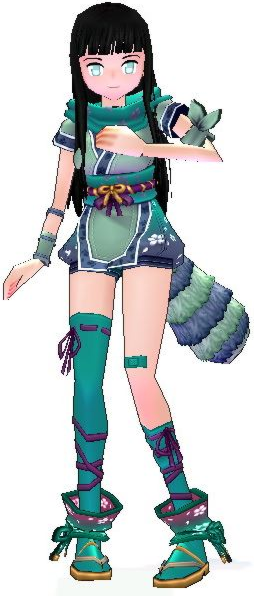 Dress-like-Hagi and Dress-like-Anju Pack Details
Dress-like-Hagi Pack Contents:
Ninja Hagi's Outfit
Ninja Hagi's Gloves
Ninja Hagi's Shoes
Dress-like-Anju Pack Contents:
Ninja Anju's Outfit
Ninja Anju's Shoes


Wind Shaman Outfit Details
Wind Shaman Shopping Bag (M) Contents:
Shaman Wig (M)
Wind Shaman Outfit (M)
Shaman Bracelets
Shaman Shoes
Wind Shaman Shopping Bag (F) Contents:
Shaman Wig (F)
Wind Shaman Outfit (F)
Shaman Bracelets
Shaman Shoes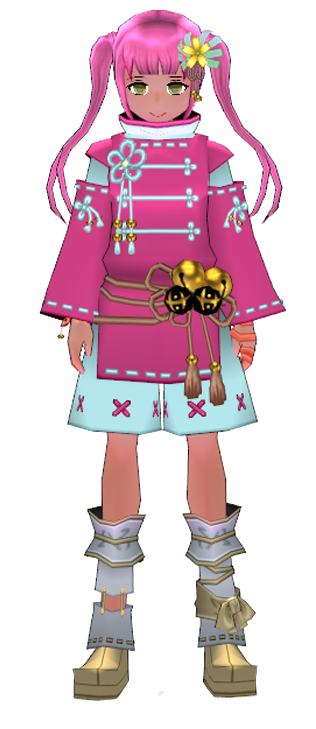 Water Shaman Outfit Details
Water Shaman Shopping Bag (M) Contents:
Shaman Wig (M)
Water Shaman Outfit (M)
Shaman Bracelets
Shaman Shoes
Water Shaman Shopping Bag (F) Contents:
Shaman Wig (F)
Water Shaman Outfit (F)
Shaman Bracelets
Shaman Shoes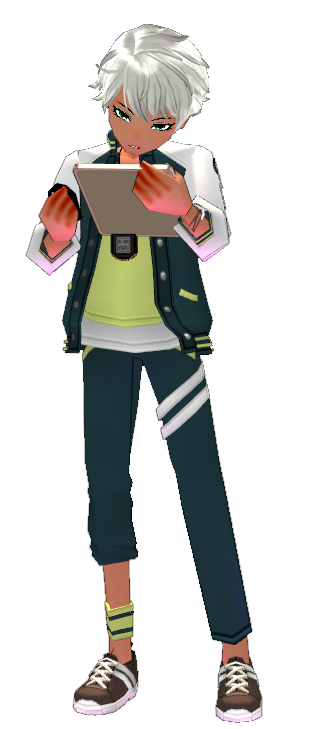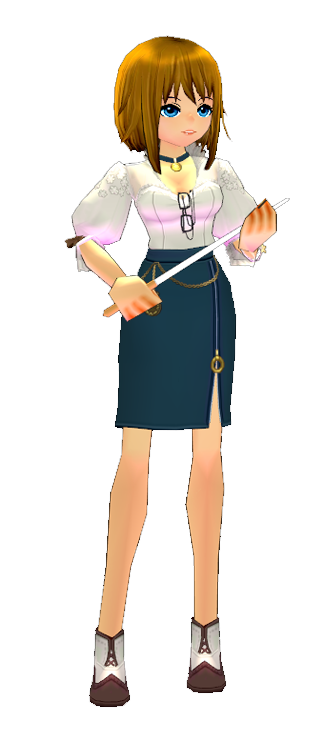 Royal Academy Teacher Outfit Shopping Bag Details
Royal Academy Gym Teacher Outfit Shopping Bag (M) Contents:
Royal Academy Gym Teacher Outfit (M)
Gym Teacher Leather Bracelet
Gym Teacher Sneakers
Royal Academy Home Ec Teacher Outfit Shopping Bag (F) Contents:
Royal Academy Home Ec Teacher Outfit (F)
Home Ec Teacher Bracelet
Home Ec Teacher Shoes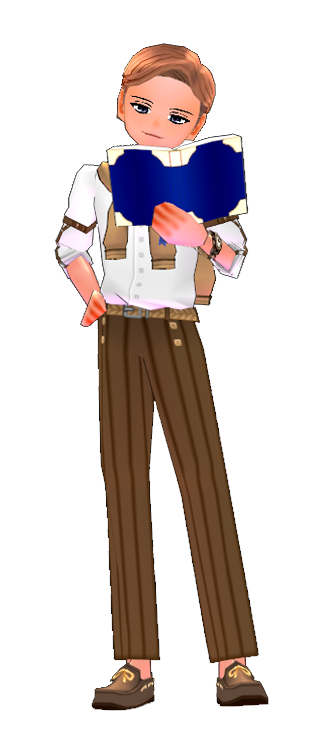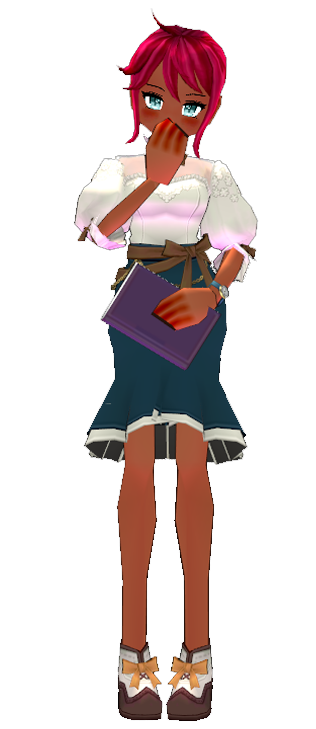 Royal Academy Teacher Outfit Shopping Bag Details
Royal Academy Math Teacher Outfit Shopping Bag (M) Contents:
Royal Academy Math Teacher Outfit (M)
Math Teacher Wristwatch
Math Teacher Shoes
Royal Academy Assistant Teacher Outfit Shopping Bag (F) Contents:
Royal Assistant Teacher Outfit (F)
Assistant Teacher Jeweled Wristwatch
Assistant Teacher Ribbon Shoes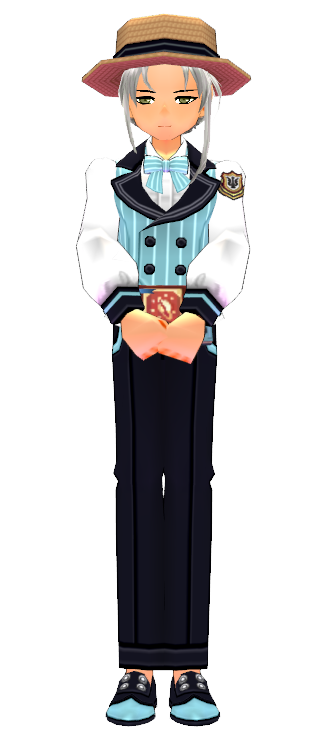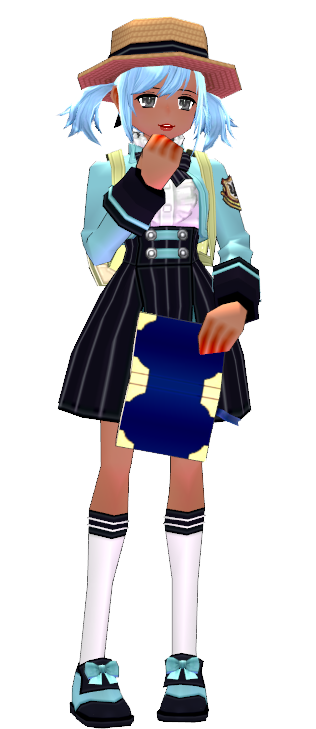 Royal Academy Formal Uniform Shopping Bag Details
Royal Academy Formal Uniform Shopping Bag (M) Contents:
Royal Academy Formal Uniform (M)
Royal Academy Hat
Royal Academy Loafers (M)
Royal Academy Messenger Bag or Royal Academy Vintage Backpack
Royal Academy Formal Uniform Shopping Bag (F) Contents:
Royal Academy Formal Uniform Outfit (F)
Royal Academy Hat
Royal Academy Ribbon Loafers (F)
Royal Academy Messenger Bag or Royal Academy Vintage Backpack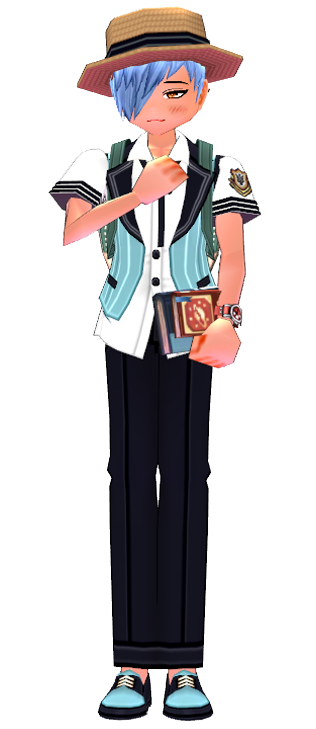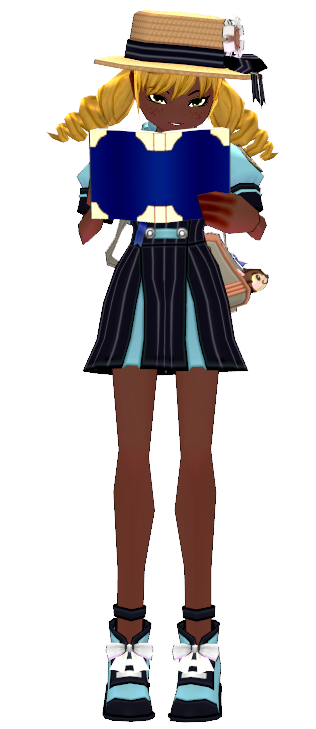 Royal Academy Casual Uniform Shopping Bag Details
Royal Academy Casual Uniform Shopping Bag (M) Contents:
Royal Academy Casual Uniform (M)
Royal Academy Hat (M)
Royal Academy Boat Shoes (M)
Royal Academy Messenger Bag or Royal Academy Vintage Backpack
Royal Academy Casual Uniform Shopping Bag (F) Contents:
Royal Academy Casual Uniform Outfit (F)
Royal Academy Hat (F)
Royal Academy Slippers (F)
Royal Academy Messenger Bag or Royal Academy Vintage Backpack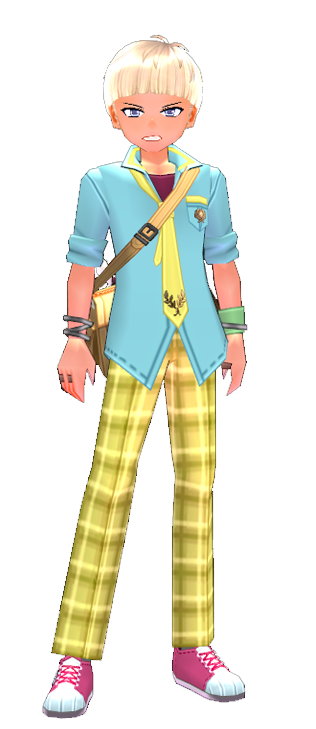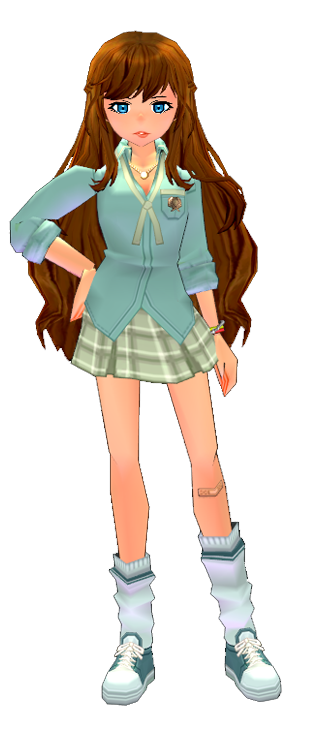 Afterschool Uniform Shopping Bag Details
Afterschool Uniform Shopping Bag (M) Contents:
After School Uniform (M)
After School Wrist Guard
After School Shoes (M)
Rabbit Key Chain School Bag
Afterschool Uniform Shopping Bag (F) Contents:
After School Uniform (F)
After School Bracelet
After School Shoes (F)
Rabbit Key Chain School Bag