Mabinogi Holiday Bake-Off Winners
EVENTS
1/8/2013 11:09:34 AM
The results of the Mabinogi Holiday Bake-Off filled our holiday with tasty sweets and wonderful visions of Mabinogi. All of your designs were amazing and it's always tough to pick winners but the results are in! Let's congratulate our Milletian pastry chefs!
Grand Prize Winner of Puppeteer plush, Nao figure, and art book:


Ahisa of Tarlach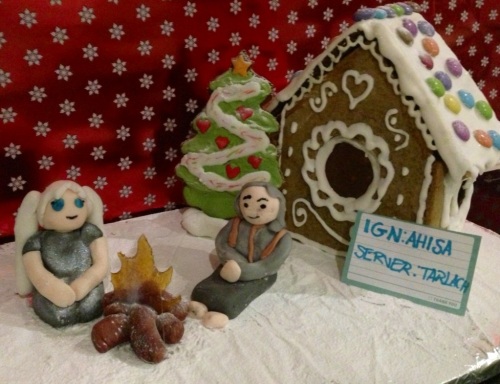 Five Runner-Up Winners of Nao Figure:


Victoli of Ruairi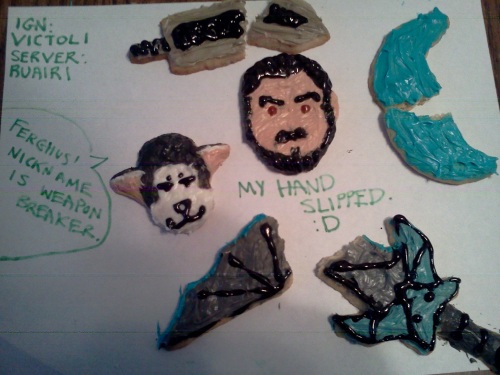 Huya of Ruairi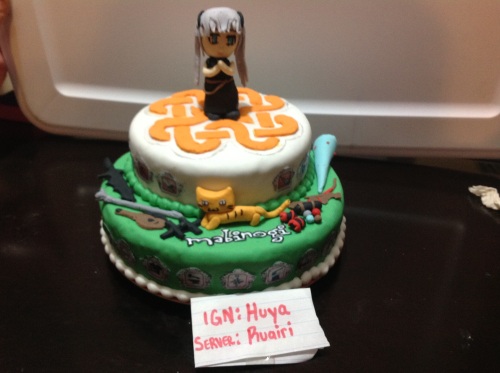 Mekasha of Mari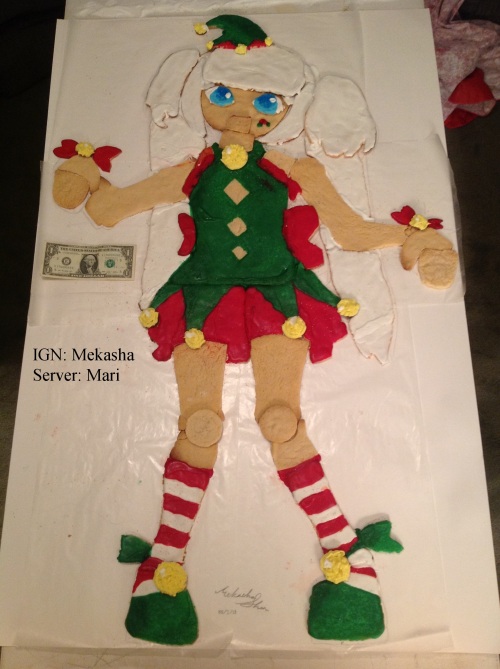 Kyotomiyata of Tarlach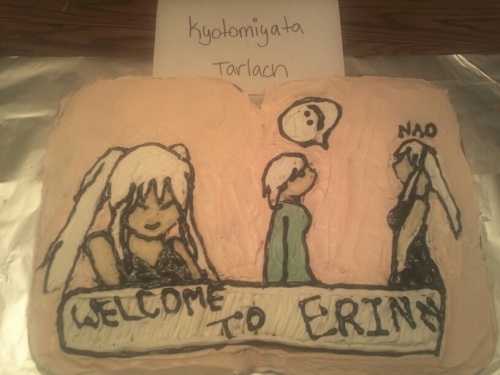 Myselene of Ruairi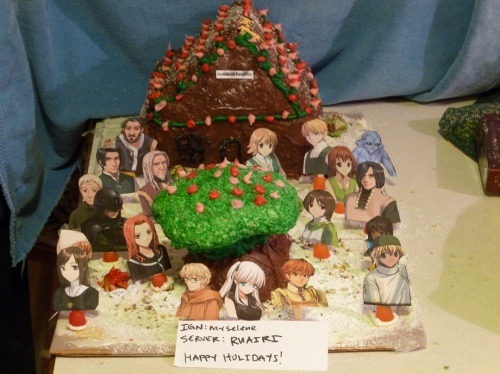 Each winner will be contacted about their prize through email.
Want to see all of the magnificent treats? Visit our
Mabinogi Facebook page!