[EXTENDED] Boost your skills with the 3X AP Event!
EVENTS
2/22/2013 6:16:32 PM
3X AP Event will be extended until Midnight on Saturday, March 2nd! If you haven't stocked up enough AP, now's your chance!

Starting
February 22nd to March 1st, 2013
experience the amazing
3X AP Event
! No matter if you are new or a veteran, this event offers great things! Perhaps you need a special boost to rank up a few of your tougher skills? Or maybe you have been thinking of creating a new character? No matter your goals, this is an event you do not want to miss!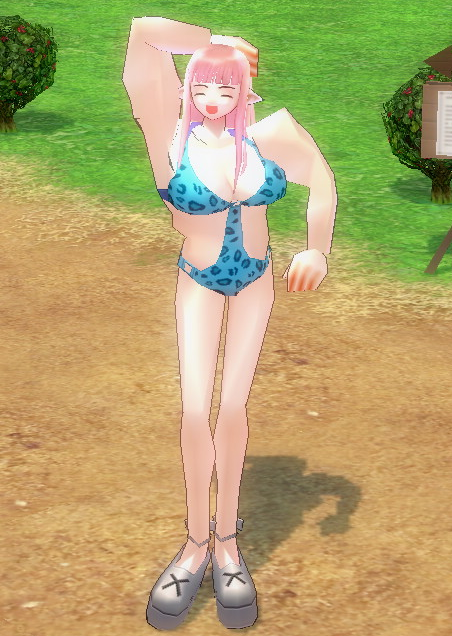 Get buff with 3X AP!
The Mabinogi Team