[UPDATE] 3X Monster EXP Event
EVENTS
7/12/2013 1:12:10 PM
This just in! 3x Monster EXP Event will be running all day, everyday until July 26th at 11:59 PM Pacific! Get in game and enjoy that extra bonus time!


Dear Milletians,

We're having a 3x Monster EXP Event from July 12th to July 26th, 2013! You'll get three times the experience from 1:00 PM to 4:00 PM Pacific to give a nice boost for your characters during The Saga: IRIA!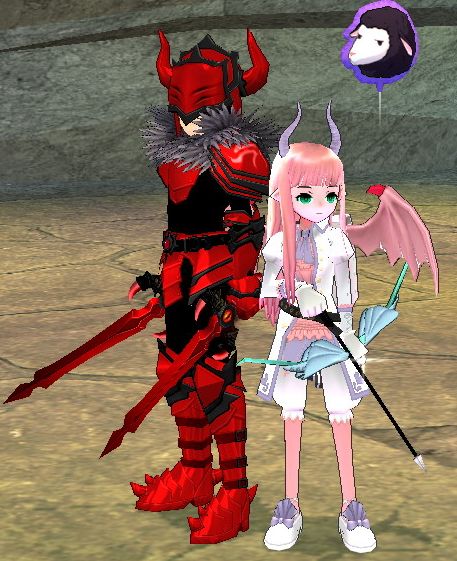 Enjoy your Fantasy Life!