Sand Sculpture Event
EVENTS
7/15/2013 1:35:49 PM


Summer is in full swing and we're having a party at the beach! Join us at Connous Beach for the Sand Sculpture event, where you can build your very own monument of sand. Speak with Caravan Joe to receive a sand sculpture then collect sand piles every 30 minutes to build your statue. Once your statue is finished, you can trade it in to Caravan Joe for a gift box!

Prizes:
Single Sunbed
Double Sunbed
Hawaiian Swimsuit (M)
Hawaiian Swimsuit (F)
Butterfly Sunglasses
Beach Sandals
Sports Sunglasses
Goggle Sunglasses
Fine Goggle Sunglasses
Style Sunglasses

And much more!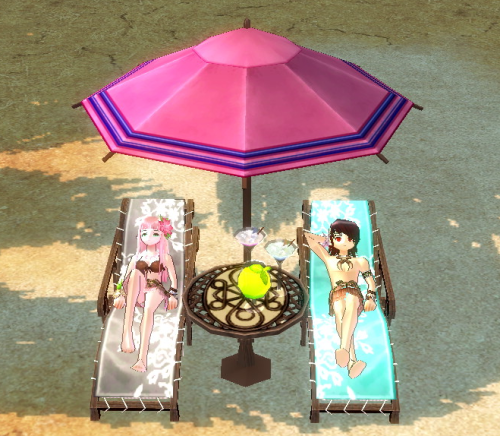 Soak up the sun and sculpt your sand castle from July 17th to August 6th!