[UPDATE] Guild Title Event
EVENTS
8/6/2013 4:21:42 PM
Guild Title Event is being extended until August 30th!
Traipsing around Erinn with a group of friends makes Mabinogi an even better experience, and now you can show off your loyalty with an awesome Guild Title! From
August 7th
through
August 20th
, you can create a fancy title for all your Guild members if you recruit 5 new members to your Guild! It's time to hold tryouts and think up an awesome title for your guild.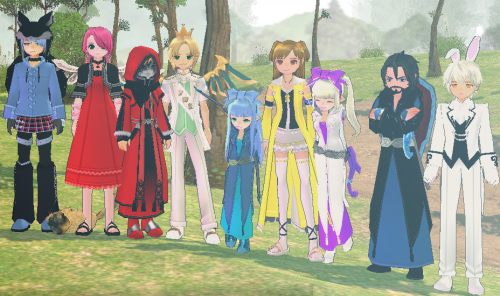 The Mabinogi Team