Episode 9 - Fate's Design: The Stand
ANNOUNCE
8/23/2013 5:00:00 PM

Episode 9 of The Saga: IRIA is now live! Make your way into Mabinogi to see what happens next!
*Curious what you can get for playing The Saga: IRIA? Check out all the rewards
here
!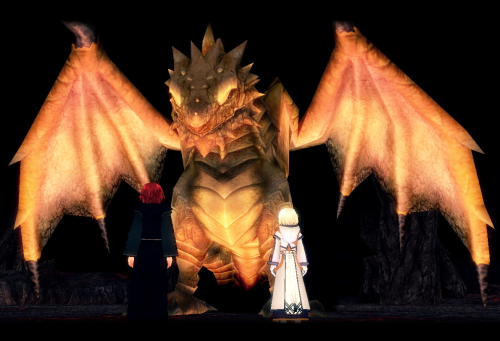 The Saga: IRIA button has appeared on your UI in-game. Click on this new button to activate the story!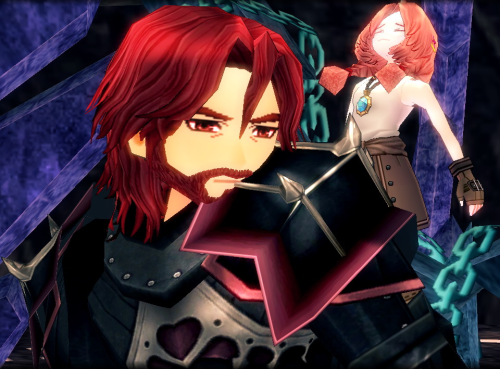 Be sure to join us every Friday at 6:00 PM Pacific for the next episode of The Saga: IRIA! Any player who is online at this time will receive a special reward, s! So make sure to be logged in early.