LOTRO KO – 2x Life Skills Weekend!
EVENTS
3/11/2014 3:11:24 PM
Congratulations to all our players who worked to help us defeat Lord of the Rings Online in last week's MMOBomb.com Ultimate F2P Showdown! It was a close call, but you've showed the world what a unified community is capable of, and we're showing our appreciation with 48 hours of 2x Life Skills!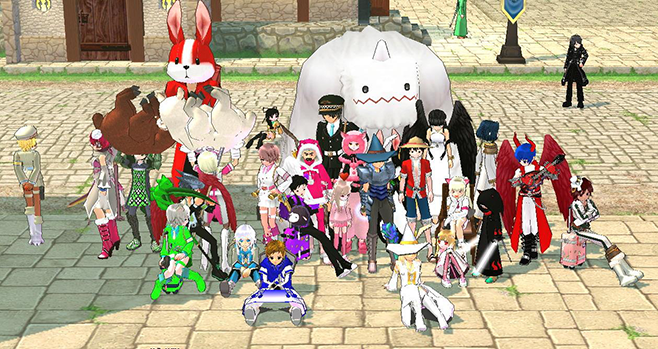 Event Dates:
March 15th, 12:00 AM – March 16th, 11:59 PM PDT
Event Details:
2x Life Skill Training
Are you proud of what we've achieved? Want even more glory? The tournament's not over yet – help us conquer Pirates 101 and we promise an even bigger and better event for next weekend!
And thanks for showing that you care - we're sincerely grateful for your support.
- The Mabinogi Team