[COMPLETE] Emergency Maintenance - 1/3/13
MAINT
1/3/2013 3:17:04 PM
Update 3 (5:09 PM PST): Maintenance is now complete.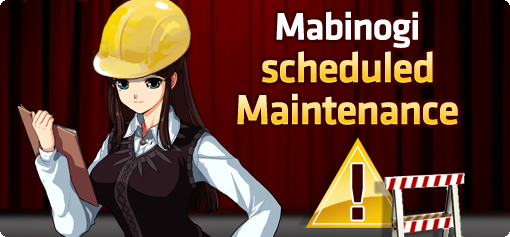 Dear Players,
We will be performing a emergency maintenance on all game servers on
Thursday, January 3, 2013
. During this time all game servers will be unavailable. Maintenance will start at 03:10 PM. PST, and is scheduled to last approximately 2 hours.
-Time-
Monday, January 3, 2013
Pacific: 03:10 P.M. - 04:10 P.M.
Eastern: 06:10 P.M. - 07:10 P.M.
This is to address the issue with channel freezes occurring this afternoon.
-Post-maintenance Issues-
- There is currently an issue with Mari Server's Housing Channel NPCs. We are working on resolving this issue as soon as possible.
Thank you for your patience and support during this time.



The Mabinogi Team