[COMPLETE] Scheduled Maintenance 6/13/13
MAINT
6/12/2013 1:10:51 PM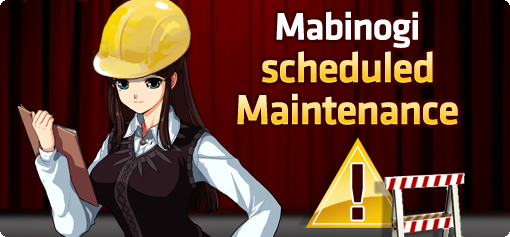 Dear Players,
We will be performing scheduled maintenance on all servers on Thursday, June 13, 2013. Maintenance will start at 12:00 A.M. PDT, and is scheduled to last approximately 7 hours. The game and the ability to log into the website will be unavailable during this time.
* Update: The maintenance will be extended by an additional 2 hours due to an unforeseen issue. The maintenance is expected to complete by 9:00 AM
* Update 2:
Maintenance is complete as of 8:05 AM Pacific.
-Time-
Thursday, June 13, 2013
Pacific: 12:00 A.M. - 7:00 A.M.
Eastern: 3:00 A.M. - 10:00 A.M.

To address the following:
-Server restart
-Minor bug fixes
-Back-end hardware maintenance