Halloween Villains Event
EVENTS
9/13/2018 12:38:33 PM

Halloween is almost here! What a better time to grave rob, kill vampire bats, and more! Do not attempt those at home though, because that's against the law. ANYWAYS, the new Halloween Villains Event is here! Check out the full details below.
Event Dates:
Thursday, October 11, After Maintenance - Thursday, November 8, Before Maintenance

Aislin, Bran, Locke, and Carrie have been cursed and need your help! Each week unlock a new progression to the story line to help lift the curse! After helping, you will unlock the respective character's shop to buy some spooky rewards.

Furthermore, you can obtain horriflying cute hats as random drops in the Halloween Gift Box.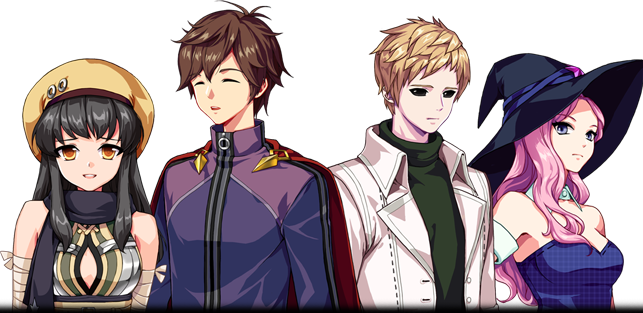 All items listed below come from the Halloween Gift Box.
Birman Improved Mini Pouch (8x8) Exchange Coupon

Birman Improved Knapsack (8x8) Exchange Coupon

Birman Improved Vertical Tote (8x8) Exchange Coupon

Birman Improved Flat Pouch (8x8) Exchange Coupon

Birman Improved Clutch (8x8) Exchange Coupon

Birman Special Clothing Bag (10x15) Exchange Coupon