Potion Love Events
EVENT
2/23/2012 3:02:08 PM
Share the Love
Starting February 23rd to March 15th, in-game events will be back in Mabinogi!
To start off, we will be celebrating Valentine's Day late with the Valentine's Day Event. It's never too late to share the love!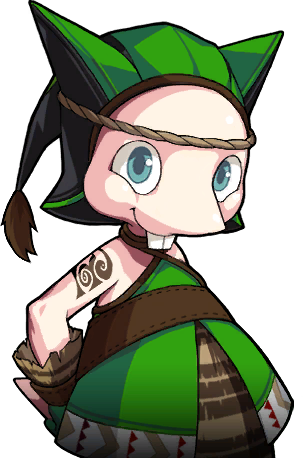 Log into Erinn to start the event and obtain a quest to go see the Commerce Merchant Nunu. He will then ask you to bake a Chocolate Cake for him. Bring the cake back and receive a Gesture Coupon as well as a special Math Dungeon Pass. While in the Math Dungeon, you will have a chance to have another Gesture Coupon drop.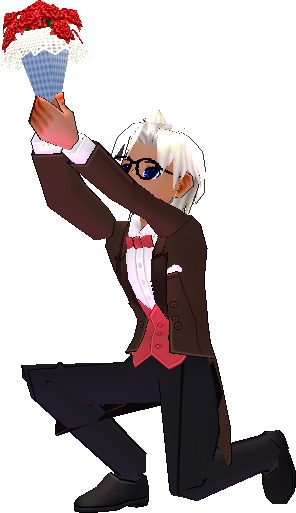 The Gesture Coupons allow your character to have two new gestures in the game!
Ready to propose to that special girl/boy in-game? Use the two new gestures "I Love you" and "Propose" to display your affection!

Falling behind? Participate!
Another event that will be taking place the same time as the Valentine's Day Event is the Potion Party Event! Running from February 23rd to March 15th, the Potion Party event will allow you to catch up to friends!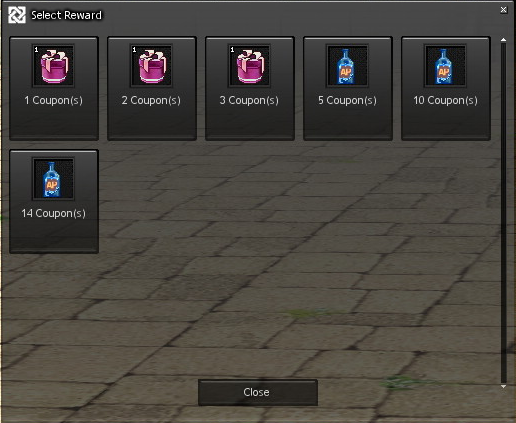 Log into Mabinogi to receive a Potion Party Coupon. One coupon per day (Real Time). Use your Yellow Wing to teleport to Caravan Joe. However many coupons you have collected will determine which Potions will be available to you.
Rewards
Potion Party Giftbox
Sweet Potion Party Giftbox
Superior Potion Party Giftbox
AP Potion 5
AP Potion 15
AP Potion 30
Enjoy your life in Erinn!