Start the year off with a ROAR!
EVENT
3/15/2012 11:46:25 AM

Start the year off with a ROAR!
Mark your calendars, because this is one event you're not going to want to miss! On March 15th through April 11, we'll be hosting a bonanza of fan favorite events. Participate in each of them, and you'll get yourself a shiny ticket that summons a Black Dragon.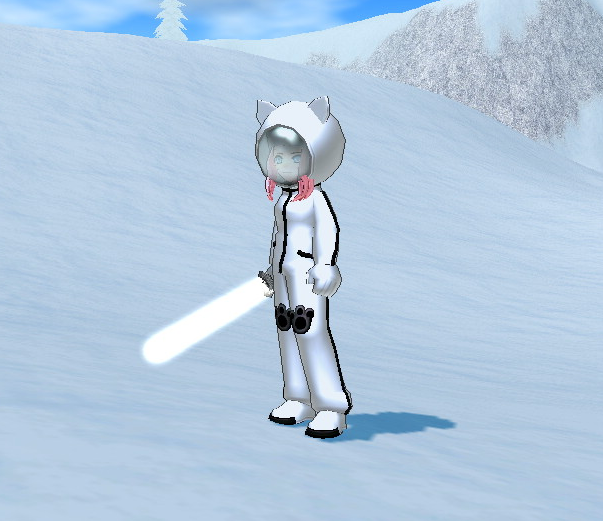 You can also collect enough tickets to get your own giftbox within each event.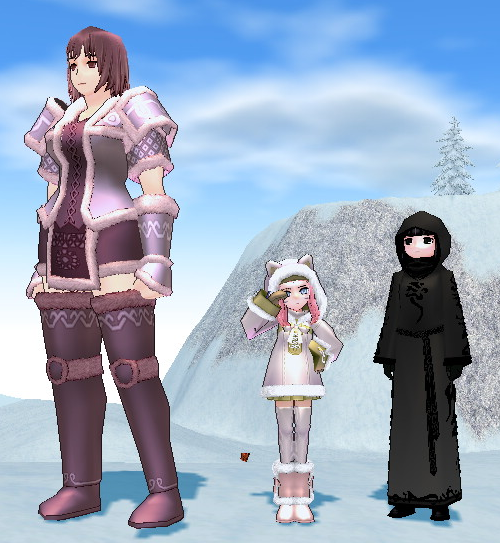 And if seeing a Black Dragon wasn't reward enough in itself, the Black Dragon will also grant you one wish per day!
Gesture Event
Ski Jump
Seesaw
OX Quiz
Mugwort Event
Tara Festival - A whole new style
Here are some of the rewards that you can receive from participating in the events!
Space Cat Helmet (M & F)
Space Cat Clothes (M & F)
Space Cat Gloves (M & F)
Space Cat Shoes (M & F)
Beam Swords (Comes in White, Green, Blue, Red, and Rainbow)