Pillow Fight in Style!
EVENT
5/2/2012 3:38:30 PM

Pillow Fight in Style!
The land of Erinn is under siege! Monsters are descending on the settlements of the world, bent on wreaking all kinds of havoc. Even now, they clamber at the gates, threatening to conquer all with their mighty…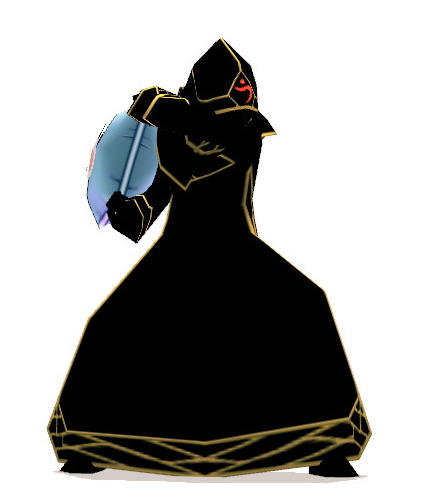 …Pillows?
This spring, the monsters of Erinn challenge the heroes of the world to a new kind of combat: Pillow fighting! Enemies will appear outside towns along with a boss monster, and they'll be immune to everything except a good pillow to the face. Get your pillow from the new Pajama Character Card, or go see Jeff for one.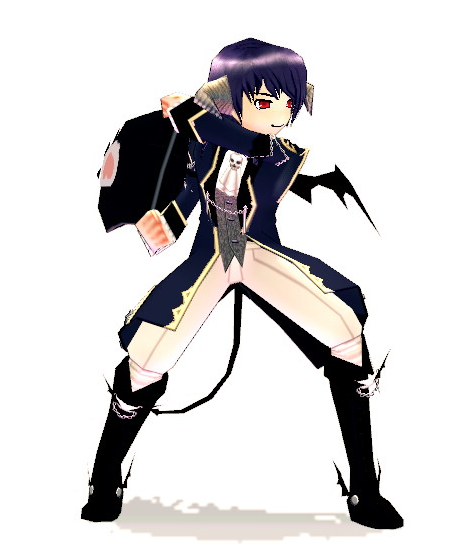 When you defeat a foe in mortal pillow combat, they drop a feather. Collect 10 feathers to exchange for a gift box containing an extra-fancy pillow!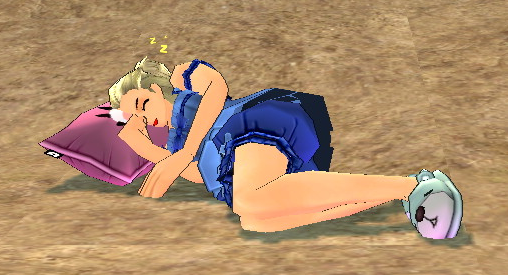 Don't wait to get in on the fun! This event runs from May 2 to May 16, so grab a pillow and bop your way to victory!