Winter Olympics is here now!
EVENT
12/7/2011 9:34:59 AM

Mabinogi Winter Olympics
Winter is here and there's a chill in the air. What better to way to warm up then with a bit of friendly competition? Fire up your spirit during the Mabinogi Winter Olympics in
Physis - December 7 - 22, 2011
!
Ski Racing Slalom
Race through flags to win a prize! If you finish in
less than 50 seconds
you win yourself a warm
Sheep Robe
.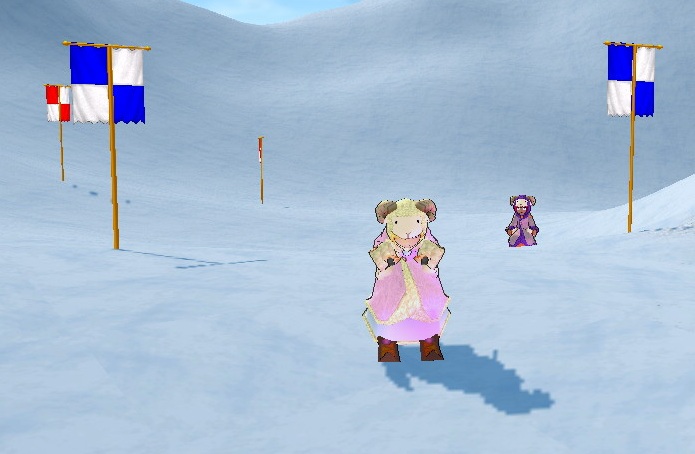 Be careful though! Every
missed flag will add time to your final score
.
Ski Jump
Jump the highest and land with a score of
1,900 or better
to nab a festive
Reindeer Robe
!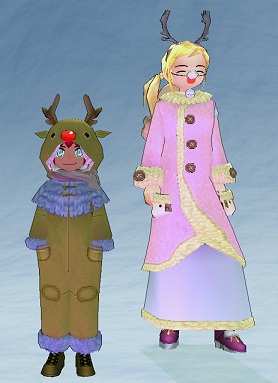 Can't seem to jump that high? No worries! You can trade your score in for a
Gachapon
! Enjoy the thrill of victory at the Mabinogi Winter Olympics!